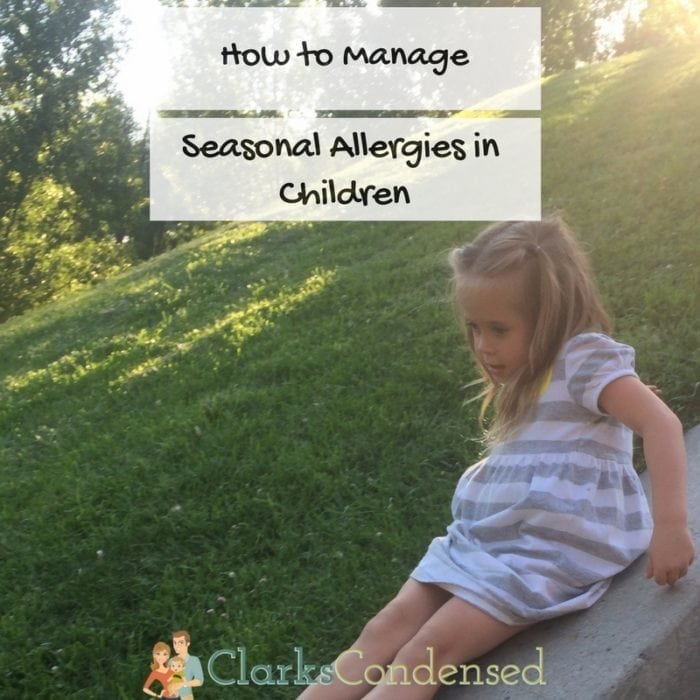 I am participating in Influence Central's Ambassador program on behalf of Claritin®. This program is paid for by the Makers of Claritin® and I have received compensation for my participation. All opinions expressed are my own.
Kids- including mine- love to play outside as soon as the first signs of spring begin to appear. After hunkering down all winter there is something so magical about that first bike ride of the spring season.
Unfortunately, with the greener grass and the blossoming of the flowers also comes seasonal allergies which can really put a damper on outside play and activities.
My oldest daughter has developed allergies over the years and it has made it harder for her to enjoy the warm weather. However, no one wants to have to stay inside all the time- so what is a parent to do?
Having a conversation with your child's pediatrician is a helpful way to decide how you want to handle your child's allergies.
You may not know what to ask your doctor but The Smart Allergy Mom™ Toolkit by the makers of Children's Claritin® has made it easy by not only coming up with a fantastic list of questions to ask your doctor but it also provides resources and tools to help you manage your kid's allergies.
And if you're like me- and not sure if your child even has allergies- you can print out their chart to help you track your child's symptoms each day!
The website also provides tips and information on some of the differences between allergies and cold which is so helpful because when my daughter first exhibited signs of her allergies I thought it was just a cold.
We are always going, going, going and since we aren't going to let allergies stand in our way I make sure to carry Children's Claritin® which is the #1 Pediatrician Recommended Non-Drowsy Oral Allergy Brand.
If my daughter is at the park or just playing in the front yard with her friends she is able to take Children's Claritin® as soon as her symptoms start.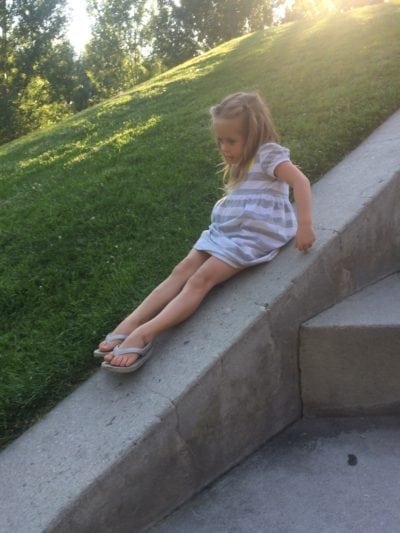 Whether it is her runny nose, or itchy and watery eyes I love that it provides 24 hour non-drowsy allergy relief so she can still play to her heart's content each day.
As a mom it makes it easier to give to my child because of the kid approved great flavors: grape and bubble gum!
Here are a few easy ideas and tips that you can do in your own home to help keep the dirt and pollen away.
Take shoes off at the door after playing outside
Dust regularly
Wash hands and face after being outside
Keep your car parked in the garage when possible
Be sure to shower and wash your clothes as soon as possible after being around pollen and dirt
Empty out your vacuum outside and place the dirt directly in a trash bag that can then go in the outside garbage can
Keep windows and doors closed
Do what you can to not let allergies get you down. Spring is such a wonderful time of year and even though it can be discouraging, I am grateful for all the tools that help me and my family get through allergy season.