Looking for modest swimming suits for the summer swimming season? Here are some of our favorite brands for moms!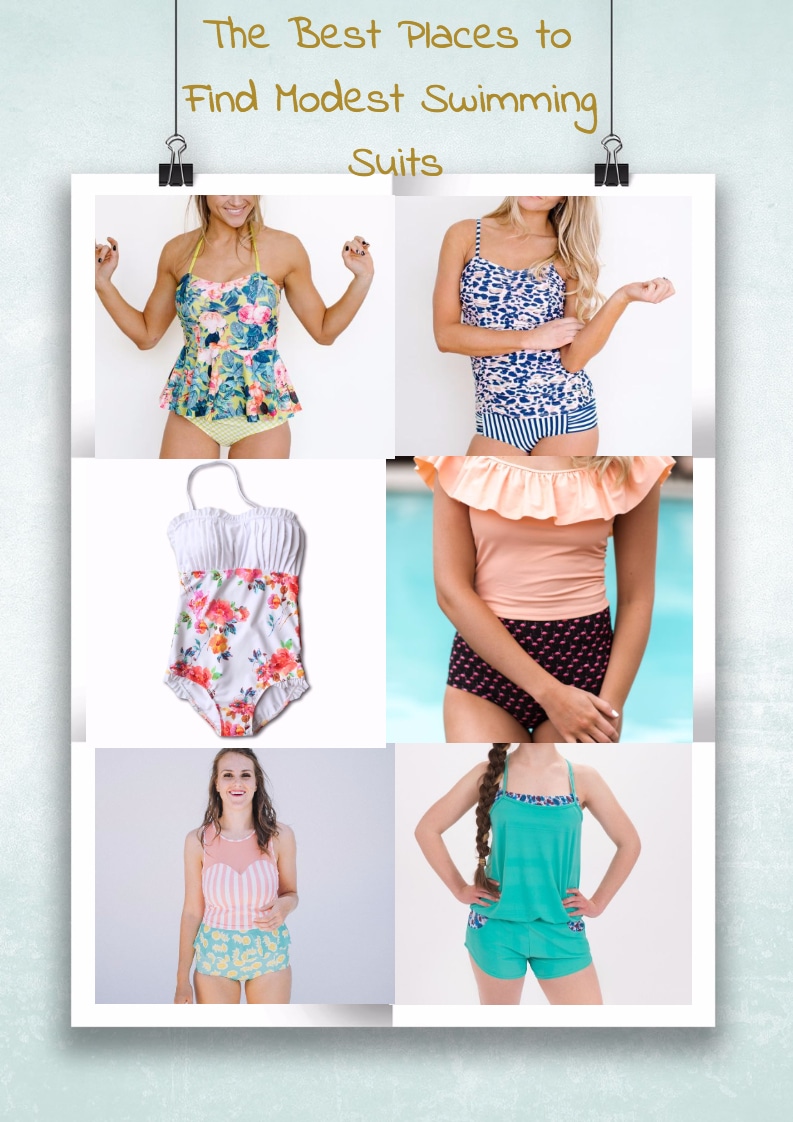 Up until a few weeks ago, this is probably the last time I was feeling super confident in a swimming suit: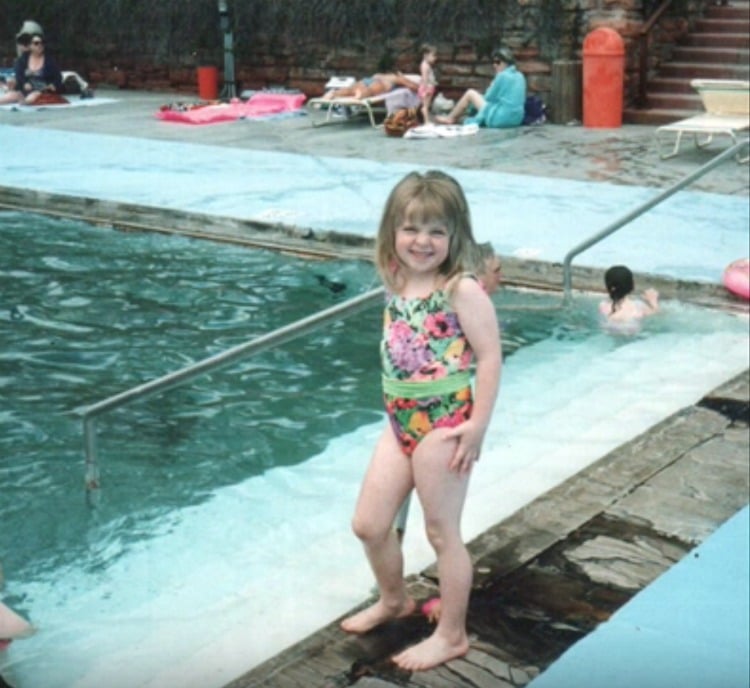 As mothers, we are often so hard on ourselves about how we look in clothes – but especially in swimming suits. However, after reading my sister's recent post about the importance of putting on your swimming suit with your kids, it really changed my perspective.
With that said, I still find it hard to find modest swimming suits that are flattering – especially in-store. It's important to me to wear a swimming suit that isn't too revealing, and oft times, it feels the options are so limited!
So I decided to put together this round up of several retailers that I feel create modest swimming suits that mothers can be confident in. I found suits that I felt were flattering, offered options for pregnant and nursing moms, and that just aim to make women feel beautiful. All of these companies make modest and beautiful suits for all women – regardless of their motherhood status 🙂
A few of these companies sent me suits to try out, just out of full disclosure. However, I reached out to them because I was impressed with what I saw when I visited their websites.
Lime Ricki
I absolutely love Lime Ricki's swimming suits. They have such a wide variety of styles, and they are all available in multiple sizes from xs to XXL.
One thing that really stood out to me was that they had models of all shapes in sizes – both in the sample pictures and in the videos they have of people showing up the suits. I think this is amazing, because it shows mom and women that they can rock a swimming suit no matter what their size is.
Something I love about the Lime Ricki suits are that many of them are designed to slim the waist. The shirred tops are really awesome for doing this. They also have several different styles of bottoms. I wasn't sure how I would feel about the high waisted bottoms…but I have to admit, they are amazing!
Here are a couple of styles that I think are really awesome: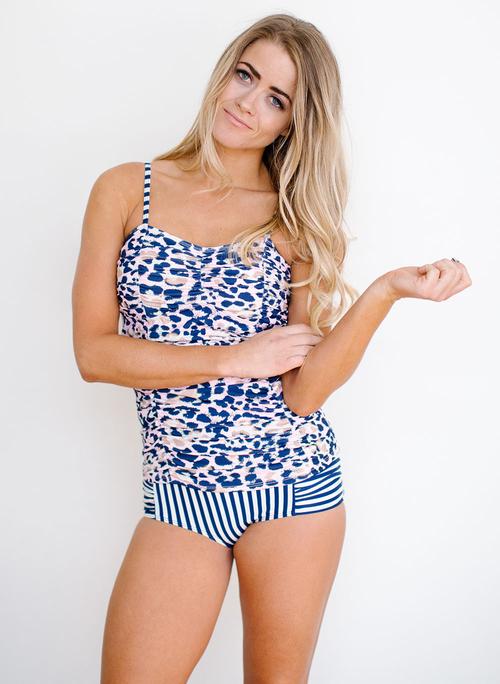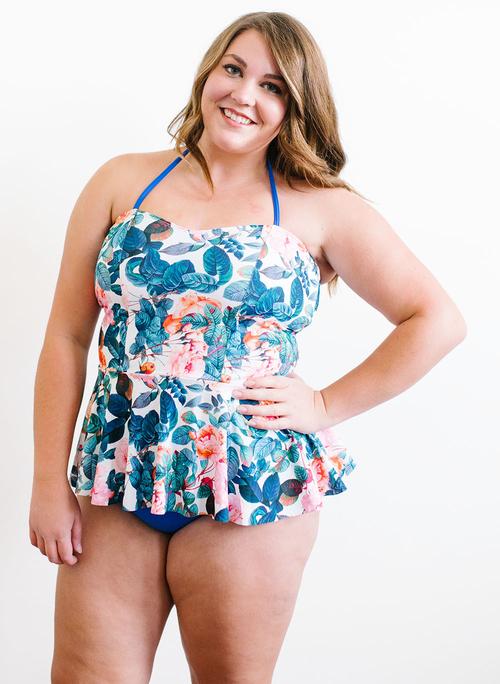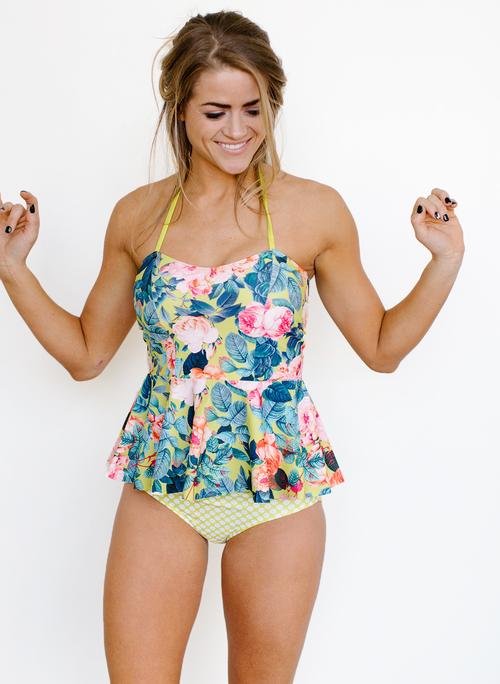 I saw Pink Desert on Instagram awhile back, and I fell in love with their suits. I especially loved the crop tops, because they just seemed so unique.
I was sent a crop top with high wasted bottoms, and I'm in love with them! They are incredibly comfortable and just feel so chic.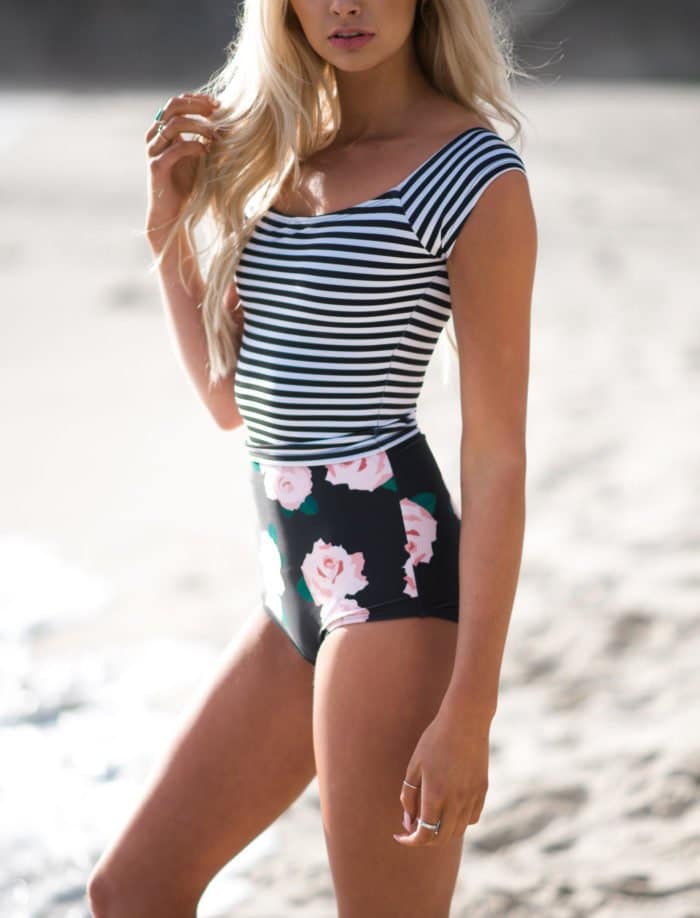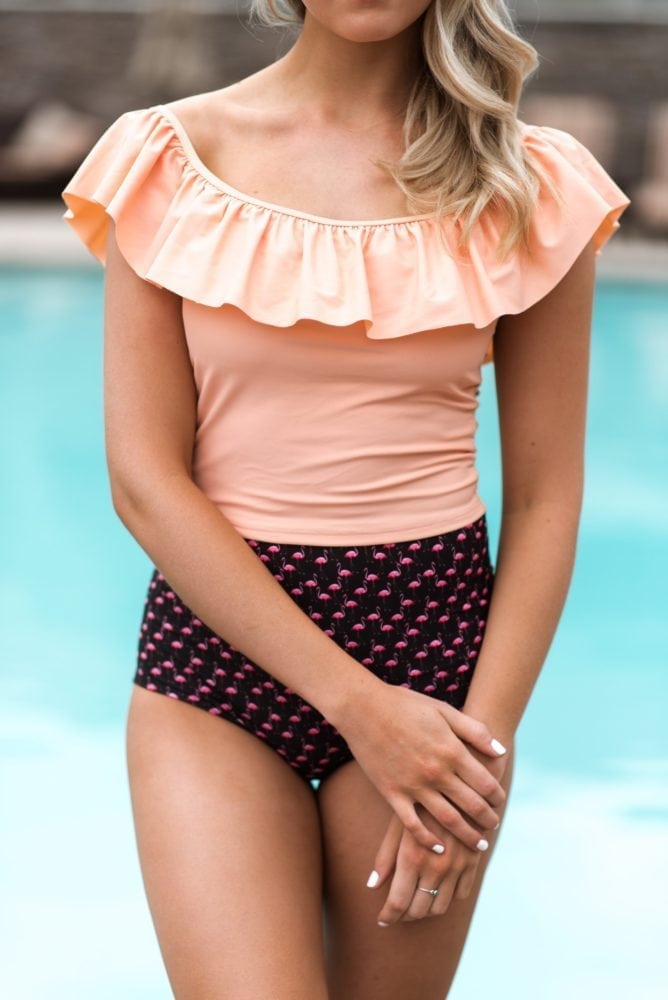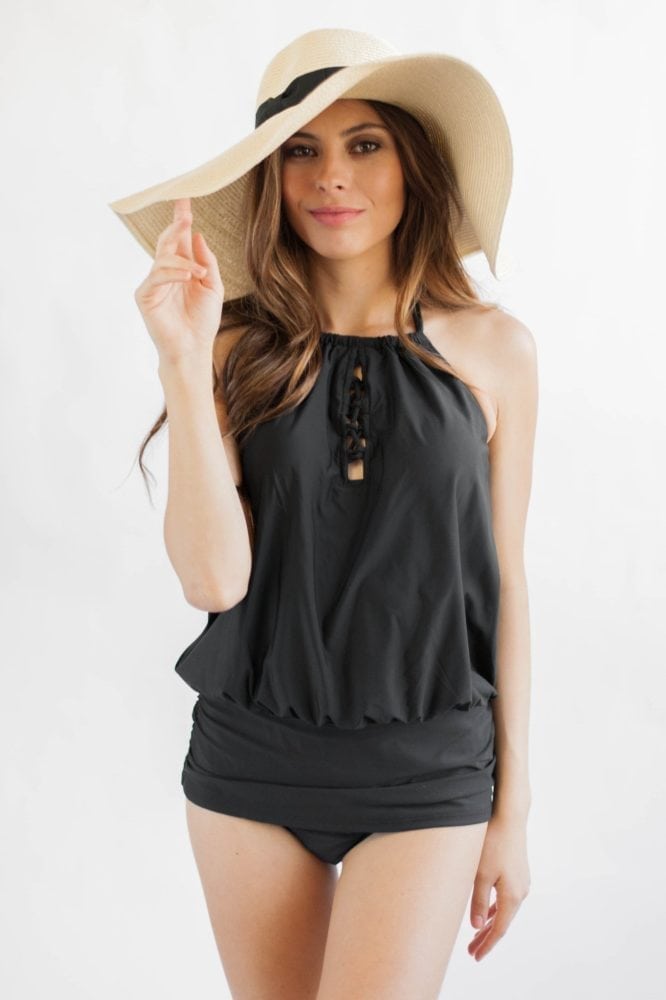 I just adore this website! I don't have any of their suits (yet ;-), but they are so beautiful and designed to make women of all sizes feel confident.
I especially love that they have maternity bottoms for pregnant mamas – and that they are so stylish.
All of their suits are just so unique and beautiful!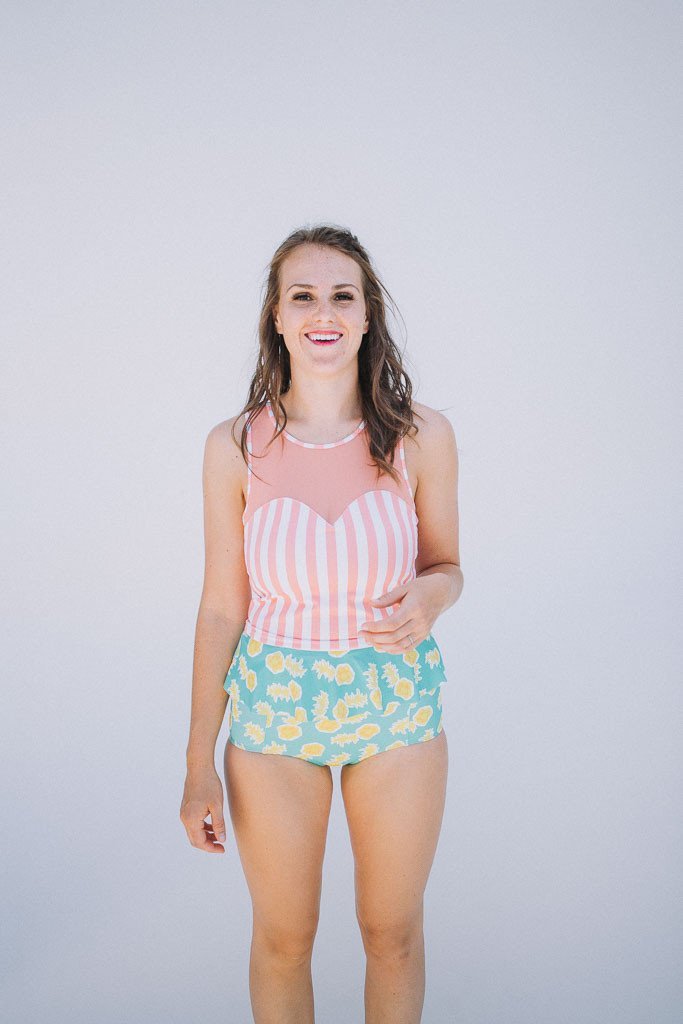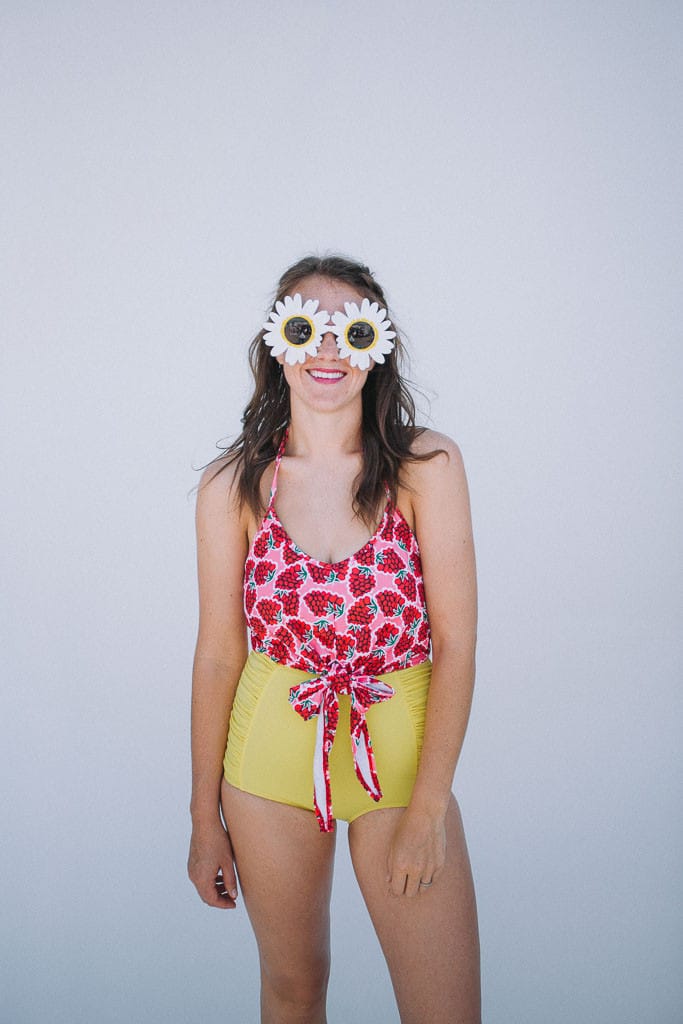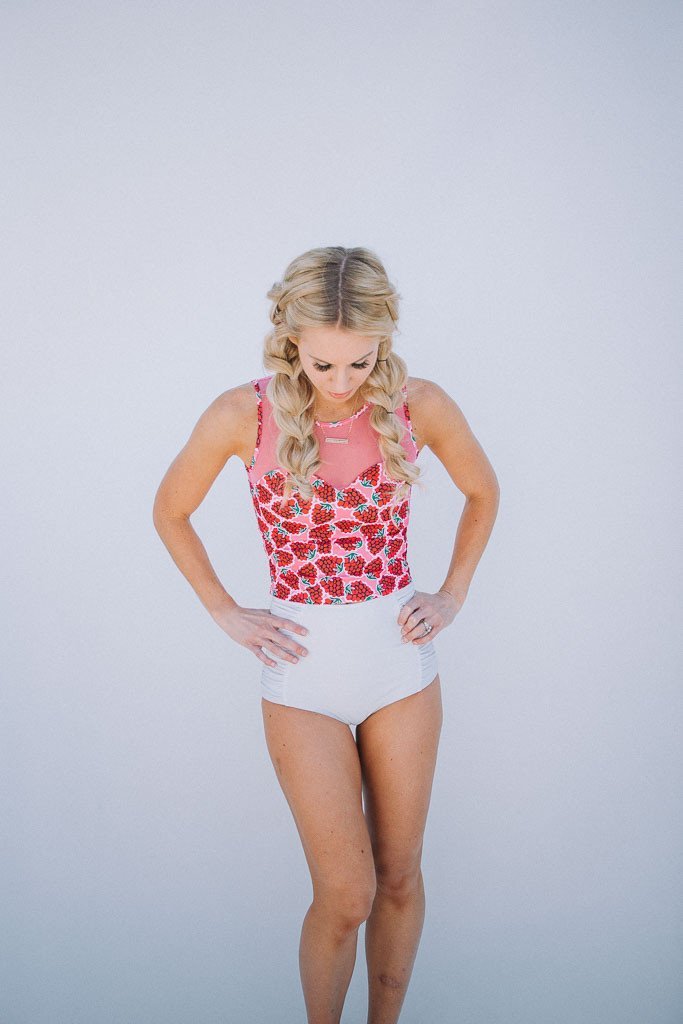 Raising Wild was on Shark Tank, and their suits are really great. The style I want to get isn't currently in stock, but I can't wait until it is.
They have unique designs that are simple – yet stylish. I also love how some of them specifically mention being good for nursing or pregnancy!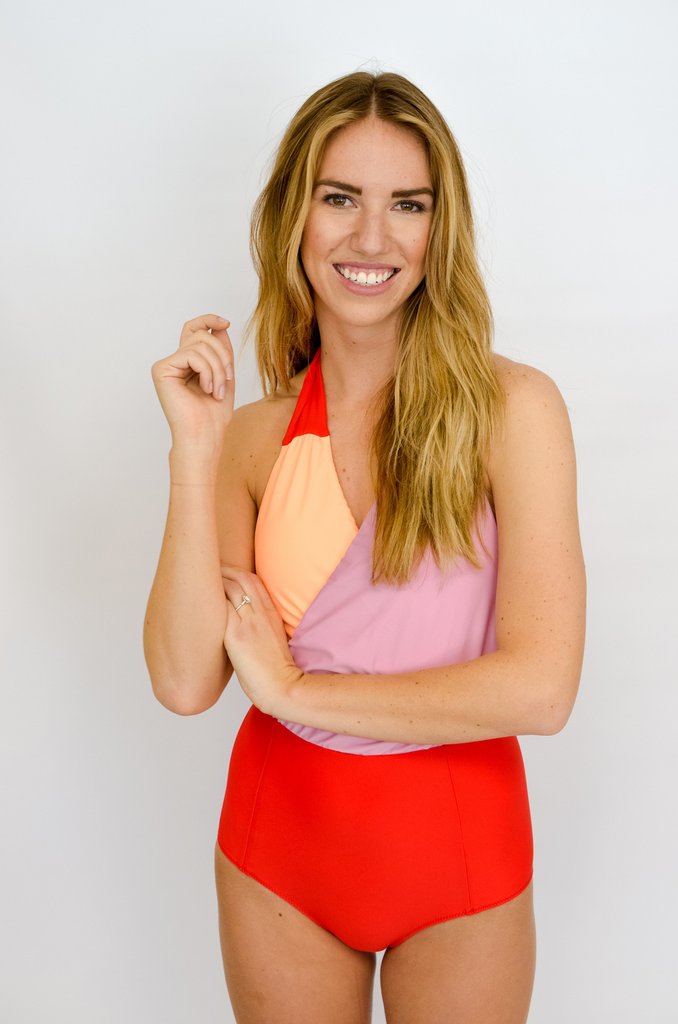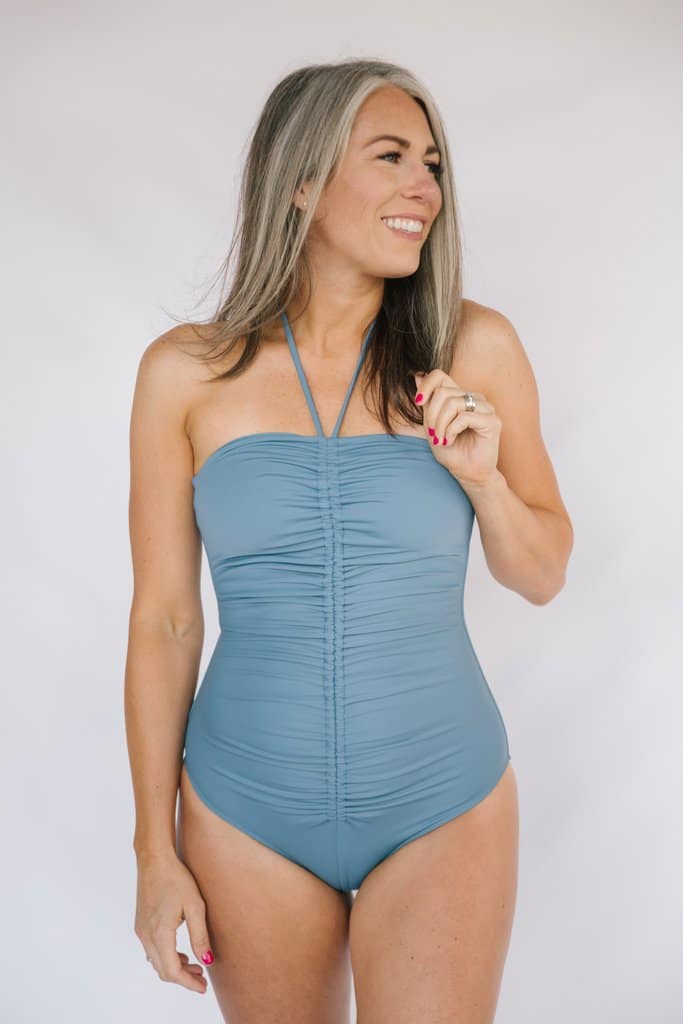 When I was asking for recommendations for the best modest swimming suit companies, Rad Swim came up time and time again. When I went to look at their suits, I knew why!
They are just perfectly feminine, flattering, and modest.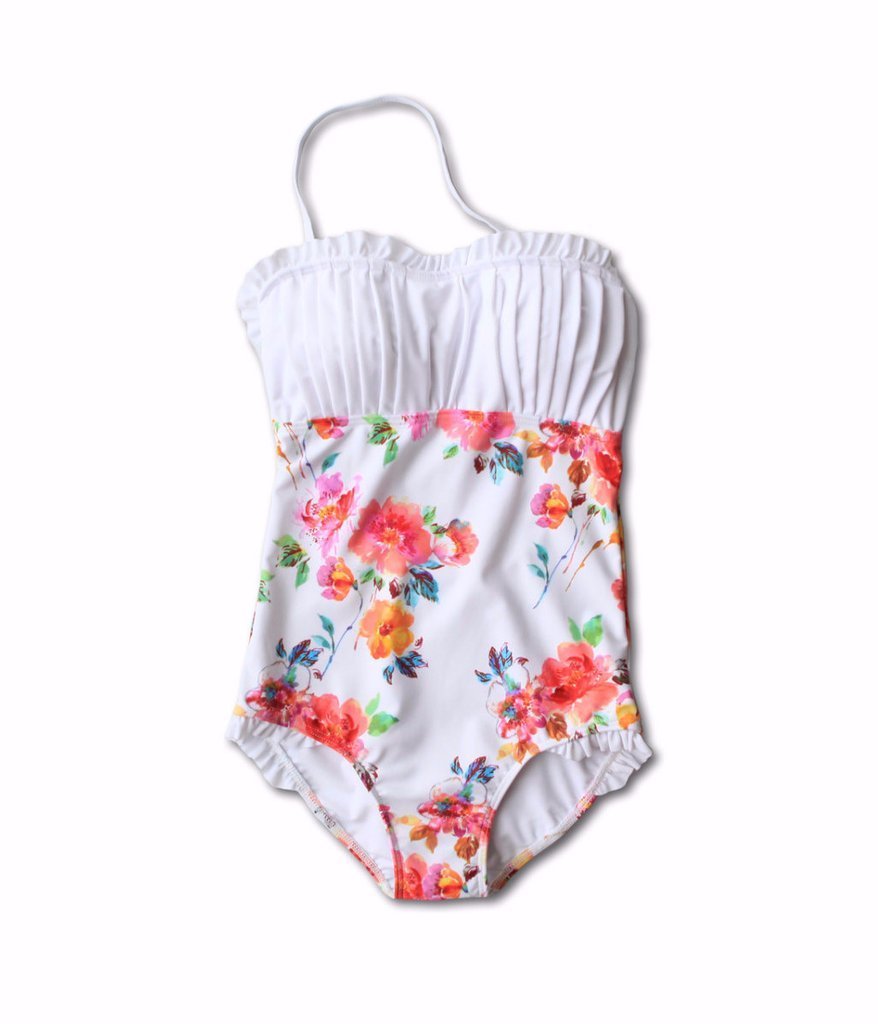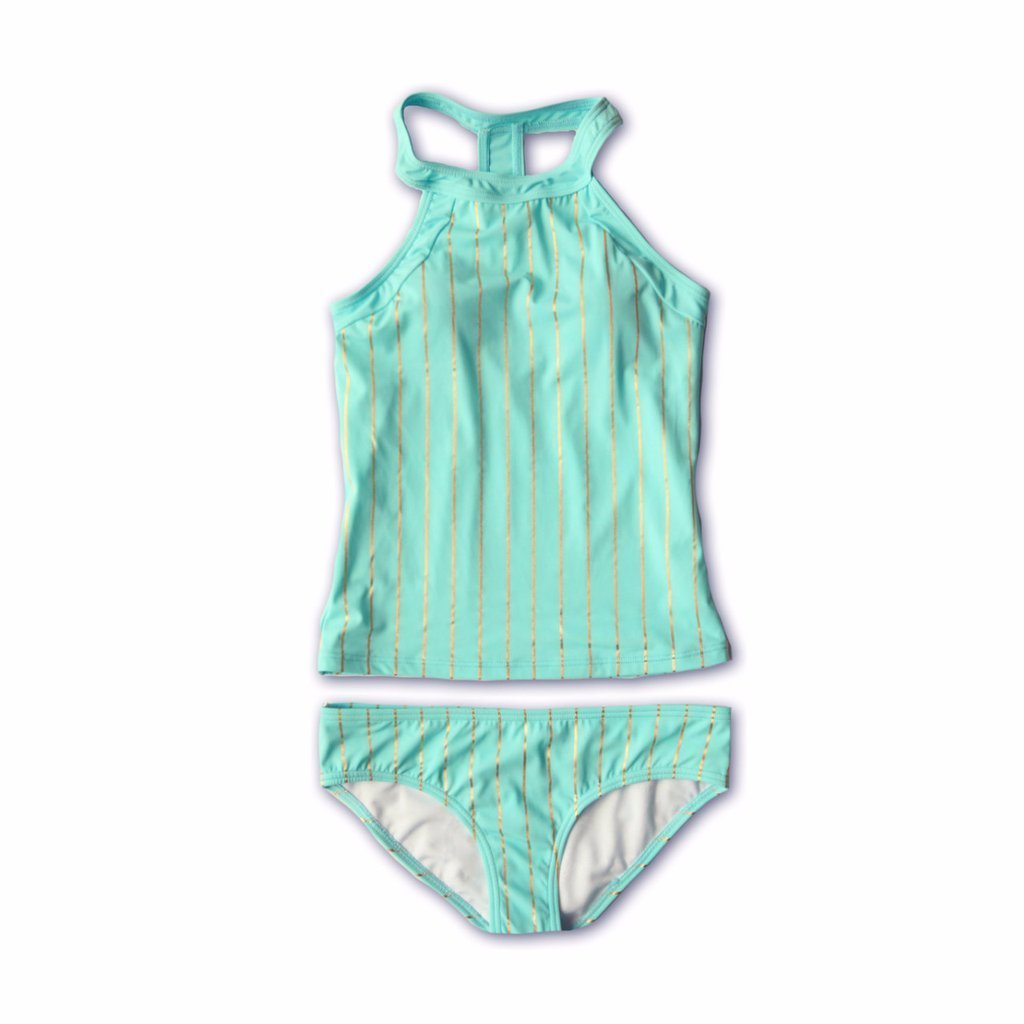 My sister recently wrote a post about this company, and I love what they have to offer! They are the creators of a beautiful swim romper that you can wear while swimming.
It can be worn over a regular swimming suit, or one of the bikinis that they sell. But I love this option. My sister absolutely loves hers!