Hey Mama! I'm Rose. Thanks for being here!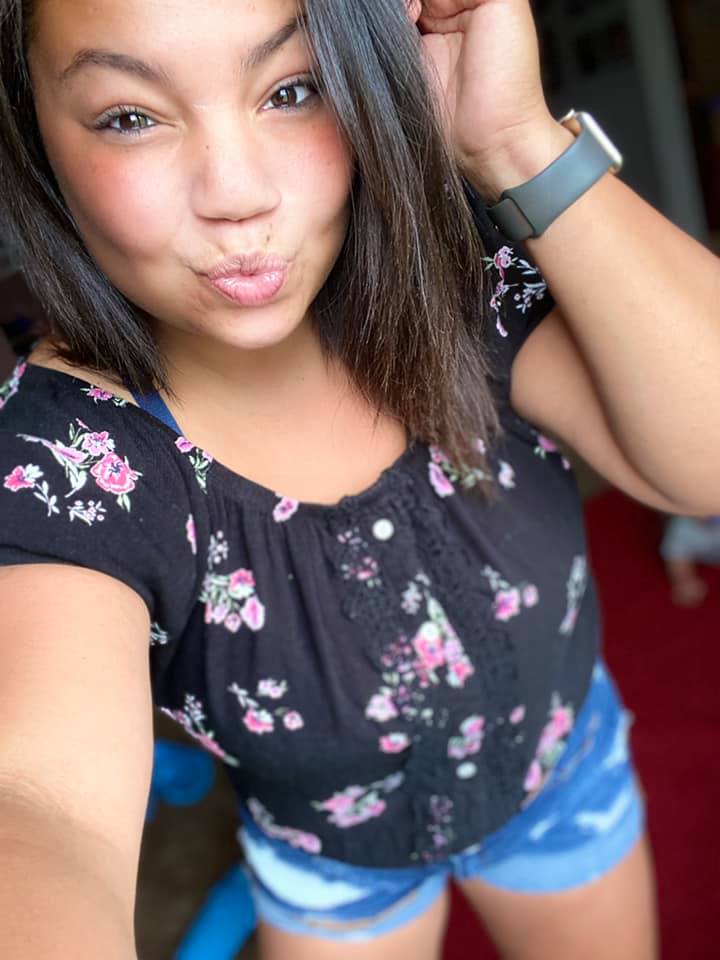 Loving Mama Me is a place for moms of young children to find help with
parenting hacks
fitness tips
health tips
money hacks
---
About the author
I am happily married and have three kids ranging in age of 11 months to 7 years old. At the moment, I am a stay at home mom and a wellness coach with Herbalife.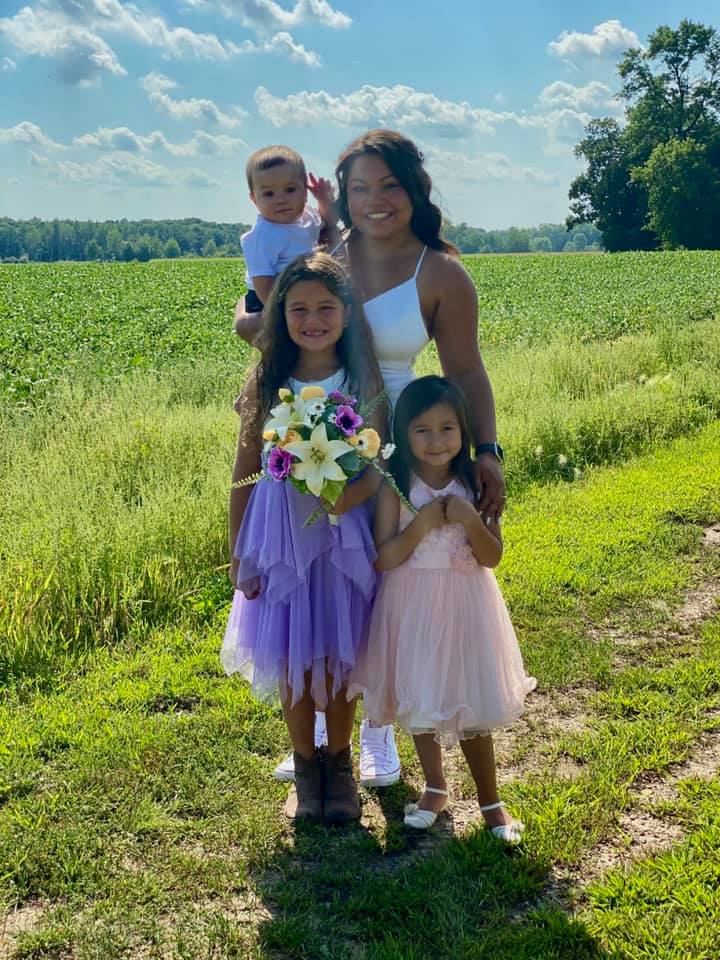 I became a mom when I was 19. I hadn't planned to have children so young, but having my daughter was the best thing that could of happened to me. Prior to being pregnant, I had no desire to keep a job, to drive or to do anything other then hang out with friends and party. My middle child is my step daughter. She came into my life when I started dating her dad back in 2017.
I thought having two kids was a challenge but I welcomed my son at the end of 2019 and now I can really say… having three kids is a very rewarding challenge!
Up until this past year, I provided for my family by bartending. I absolutely loved it (I bartended for almost ten years!). Due to the pandemic, I chose to stop working to be home with my children
---
How I would like to help you
Parenting younger children can be so stressful. At the end of the day, all of us mamas just want to be the best we can be for out family! THATS WHERE I'M HERE TO HELP!
Don't stress mama, let me take your troubles away.
Maybe you're looking to start working out but aren't sure how to do that with your children around. Maybe you're looking to start a healthier lifestyle for your family. Or maybe you're looking to find a way to make extra money or save money, while staying home with your children!
Take a look around because that's what I'm here to share with YOU!
Parenting is as EASY AS YOU MAKE IT! Let's reach your goals together.
Don't miss anything!
If what I have to offer, sounds like something that will benefit you and your family, join my mama tribe! Take a minute and think about what I can do for you! send me an email and tell me what you'd like to hear about:)
I'm always open to talking with other mamas about everything and anything so don't be shy! I'm here for you today, tomorrow and every other day!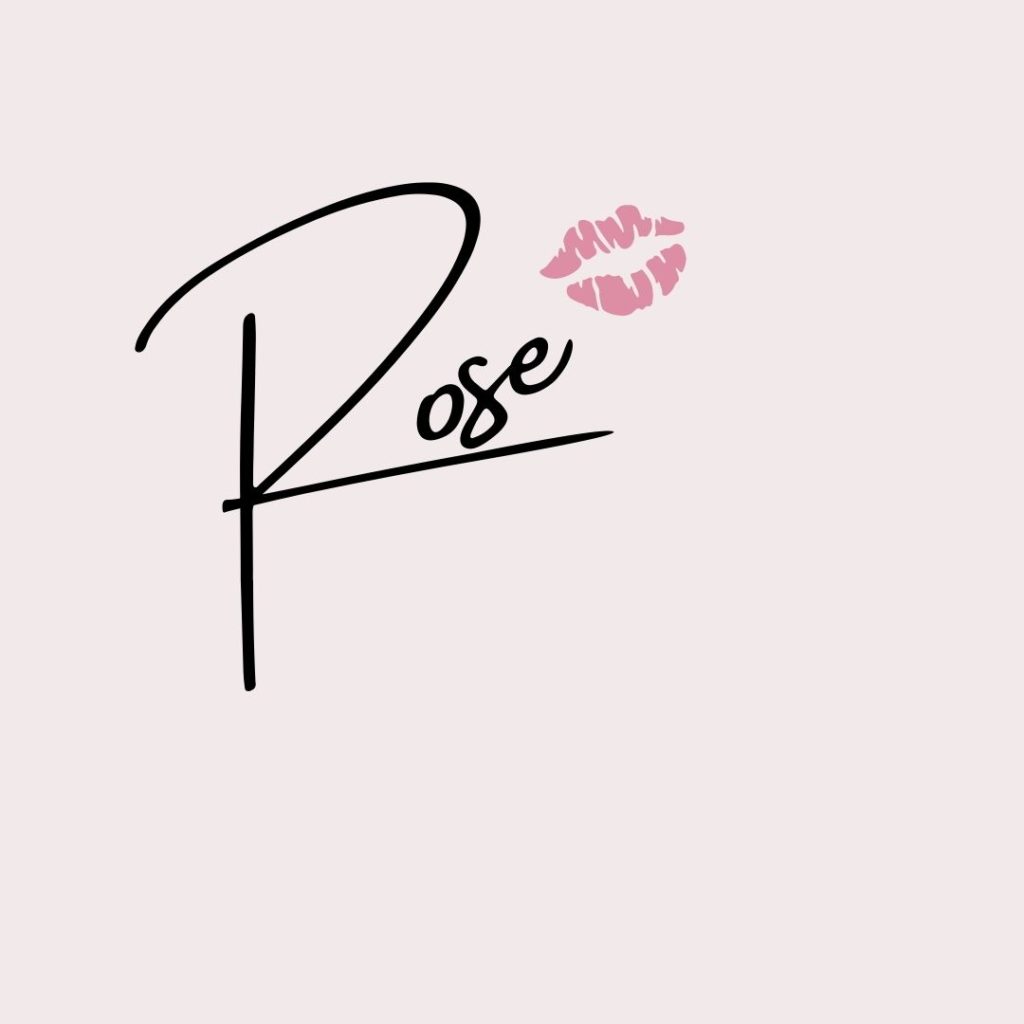 This error message is only visible to WordPress admins
There has been a problem with your Instagram Feed.