LATEST ARTICLES
Looking for modest swimming suits for the summer swimming season? Here are some of our favorite brands for moms! Up until a few weeks ago,…
Having a new baby? Know someone who is pregnant? We are spilling all the tea on five baby products you need to buy and why…
Parenting is easier with a tribe.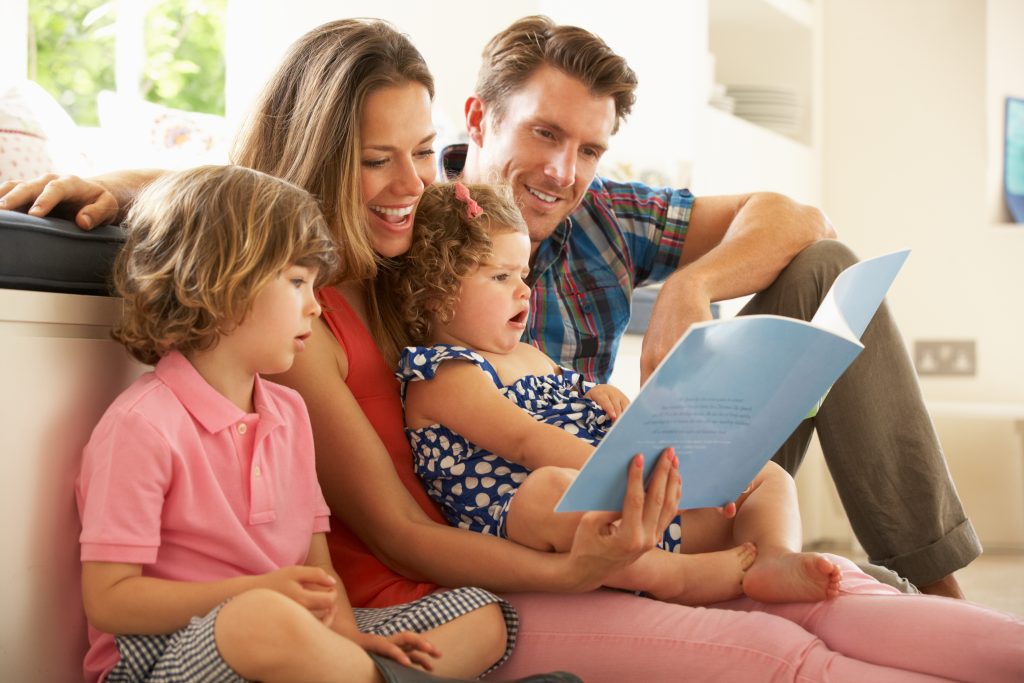 Home and Family
Motherhood

At Loving Mama Me, you'll find…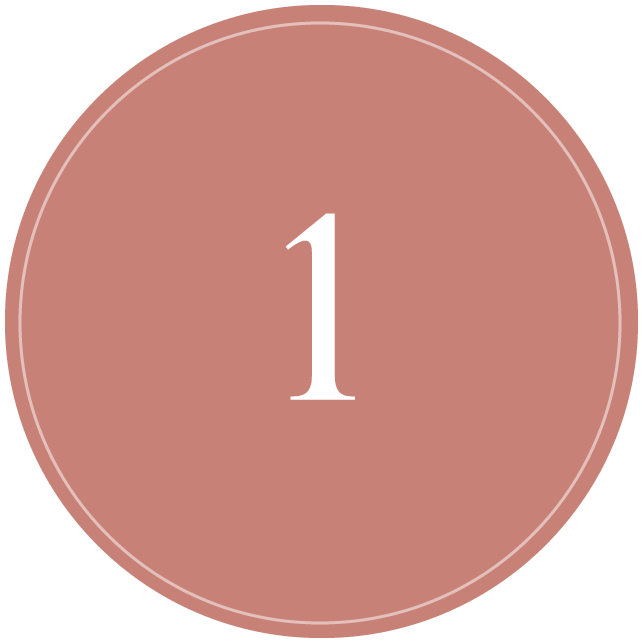 Helpful Parenting Advice
We believe in sharing realistic and gentle parenting tips for new parents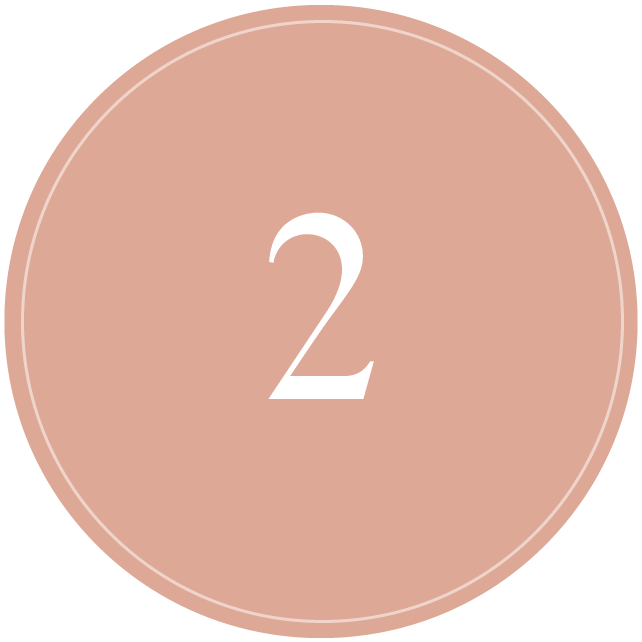 A Virtual Parenting Tribe
Our community is welcoming, kind and helpful – everyone needs a tribe!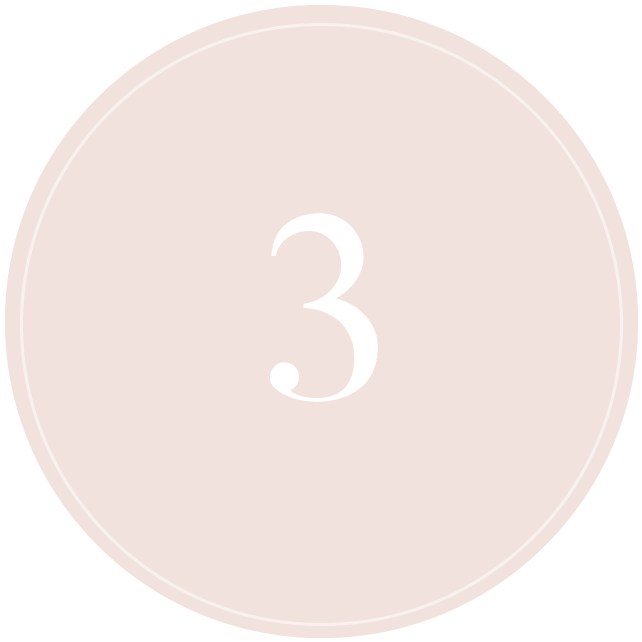 Support Through All Stages
Tips and tricks through every stage – the hard and the easy – so you never feel alone.
Ages and Stages
Tips and Support
For Kids