Having polite children doesn't really happen by chance – here are three "secrets" on how to raise polite children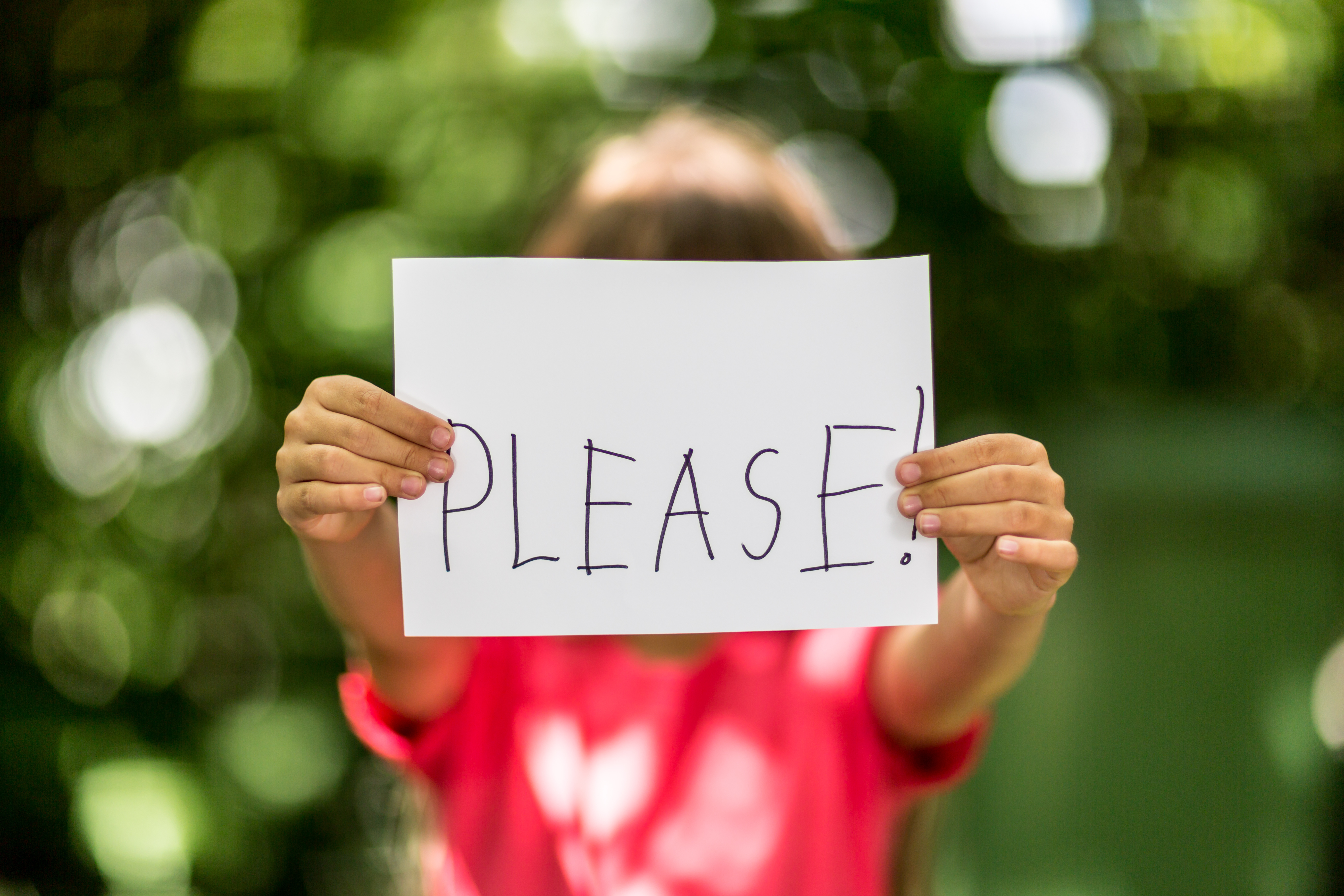 Both Forrest and I have always felt strongly about teaching your children manners and respect for others.
Sometimes we probably come across as a little strict, but I think that being polite is one of the best things a person can be.
While we certainly aren't perfect – and neither are our children – I am proud of Jack for being a generally polite and respectful child. Oliver is still quite young, but I'm hopeful that he'll follow in his brother's suit.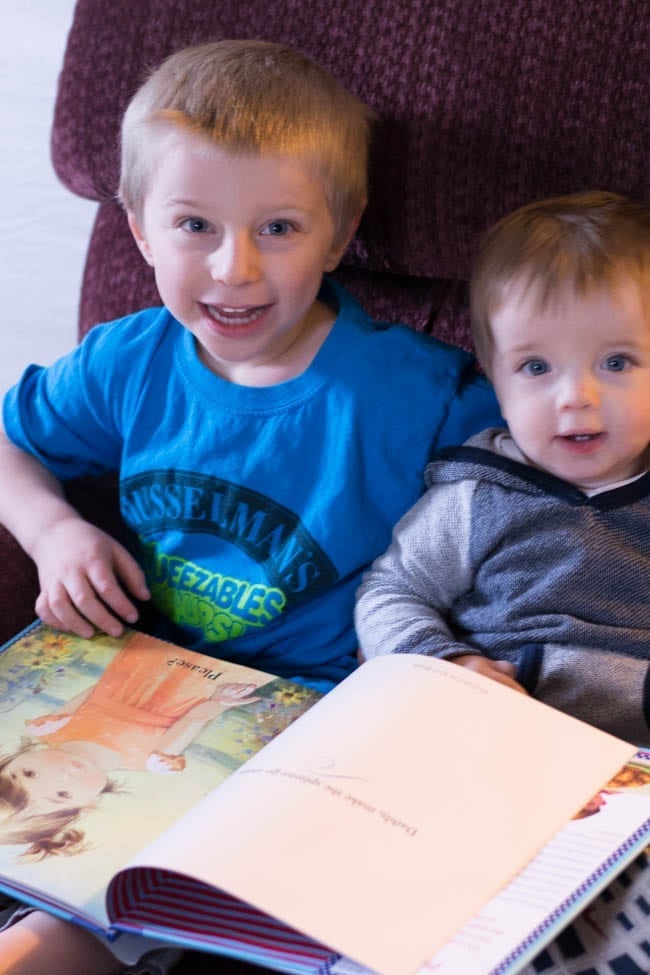 There are certainly children who are born without a rude bone in their body, but I believe that most principals of politeness must be learned. It's something that you can encourage from a young age, and I believe it's crucial to do so.
I'm obviously not an expert, but I thought I'd share three keys to polite children – from my own experience and what I've observed from others.
Thank you to Jimmy Patterson Books for sponsoring this post.
Model It
I think this is one of the most important things you can do.
If you want your child to be polite, they need to see that behavior in their everyday life. When I think about the most well-behaved and polite children I know, when I look to their parents, they act very similar.
That's not to say that if you have the most rude child on the planet, that you are, in turn, the most rude parent on the planet.
I believe that by saying "Please" and "Thank you" around your child, and, more specifically, to your child, it can make a difference.
I've found that Jack mimics a lot of what Forrest and I do/say (for good and bad), and I know that when I make a conscious effort to be polite to him, he often acts the same way back.
Take a moment to look at yourself and decide whether the way you treat your children and others is the behavior you want your child to emulate. Because how many of us, as we get older, find ourselves saying, "Wow, I'm turning into my parents."?
It happens – make sure you are being the type of person you'd want your child to be like.
Teach It
You can't just expect your child to know when to say please, thank you, excuse me, etc. You need to make sure you teach them at appropriate times.
This can be as simple as saying, "What do you say?" when your child asks for something. With Jack, he's gotten to the point where we simply just look at him, or say, "Jack?" and he will instantly remember that he's supposed to say Please or Thank You.
You can teach through song, through books, and, as mentioned earlier, by example. For us, I actually feel like praying with our children has helped to teach them to say thank you and please.
We recently were sent a copy of the book "Give Please a Chance", which is a delightful book written bys Bill O'Reilly and James Patterson. It had simple pages with different scenarios where one might say "Please."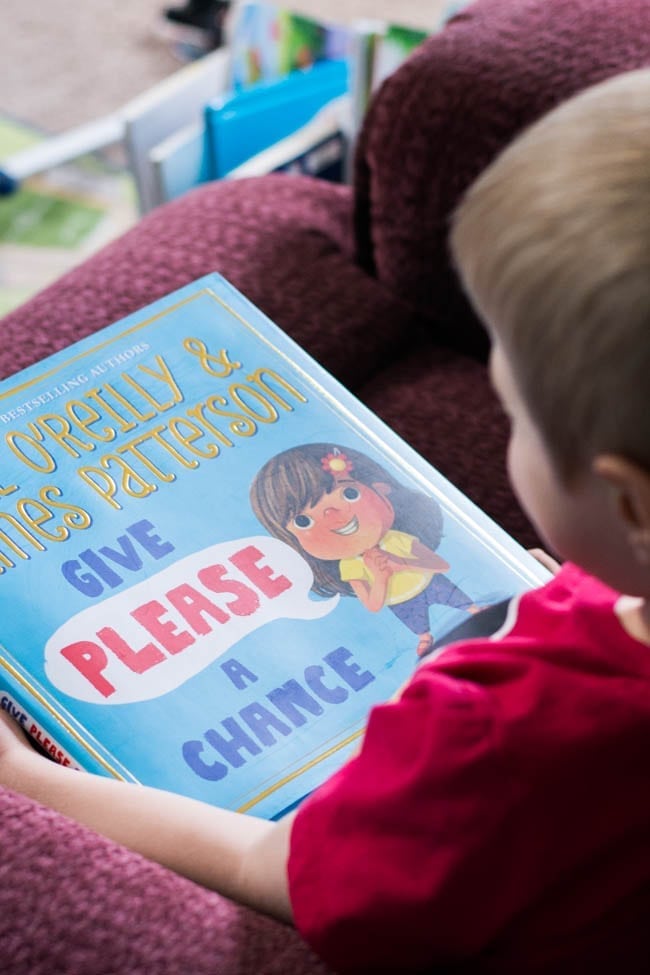 It's also beautifully illustrated by 17 different illustrators, so every page is unique.
I love that it showed different times where you may not realize Please would be appropriate…which in turn shows that being polite is always appropriate.
Jack loved reading it with us, and he actually memorized it quite quickly. He even said, "Mommy, can I please read this book to you?"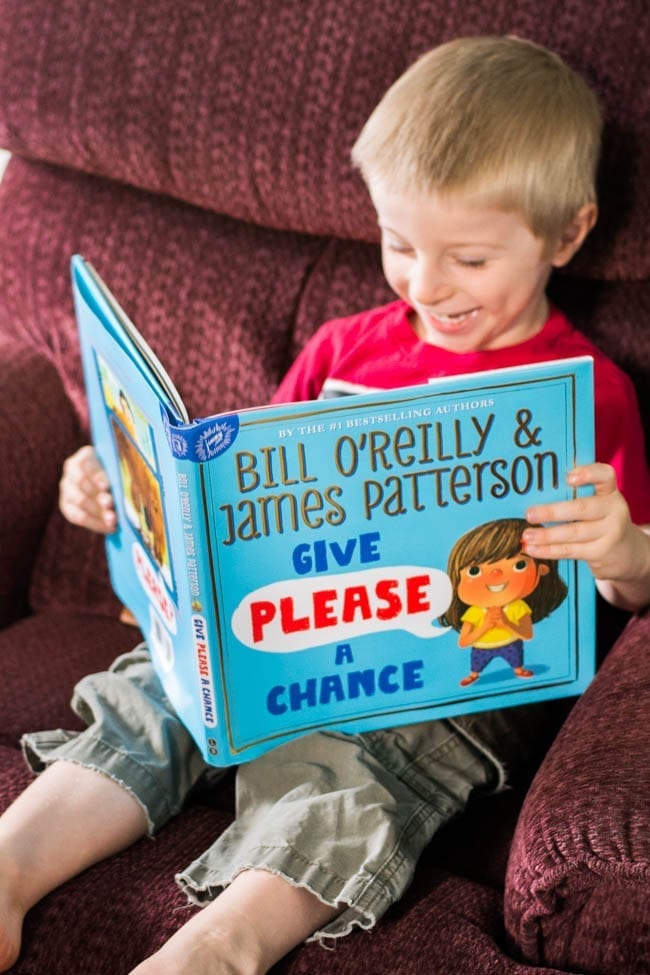 Expect It
Train up a child in the way he should go: when he is old, he will not depart from it. -Proverbs 22:6 (KJV)
Expecting your children to behave a certain way – and lovingly letting know – is important.
Forrest and I often talk about how we were raised to know right from wrong.
There was a certain standard of behavior – whether we were at home, school, or someone else's house – we knew how we were expected to act.
I truly believe that children – no matter the age – want to please their parents. It may not seem that way when you have defiant teenagers, but even in the midst of that, I still believe most children seek their parent's approval.
If you expect your children to be polite and respectful, I truly believe they will be (in most instances). No child is perfect, and there will be plenty of times where they'll forget their manners, but as the Proverbs verse I mentioned above describes, if you teach it, they will remember it.