Now we are one day closer to Halloween. Yesterday I shared the cutest costumes for your little girls. My daughters sat with me and picked out their favorites!
Now it's time to find the most adorable (or scary) costumes for your little boys! Join me and my girls while we continue to make the halloween costume search easy for you!
Kimberly picked this costume out right off the bat. She said it looks too cool !
Maddy is a power ranger for Halloween this year and she said this costume reminds her of her costume!
Both of the girls think that this costume will be perfect for Jameson next year!
This is Jameson's costume this year!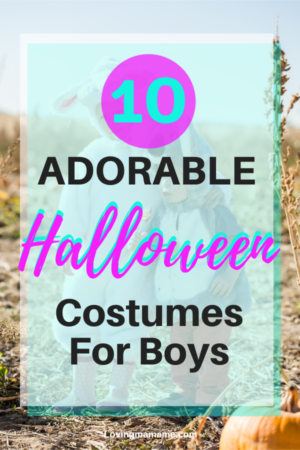 Personally, this is one is a little earie to me but my girls LOVE this costume!
This is my favorite one! Isn't this costume so adorable?!
If Jameson could pick one, this costume would be his favorite! He loves Mickey:)
Kimberly says this is the cutest dragon she has ever seen… she doesn't even like dragons LOL.
Correct me if I'm wrong but doesn't every boy dress up as a pirate at some point in their life?!
I have to add just one more scary costume because that's what Halloween is all about!
BOO!! Hopefully your Halloween costume can be fabulous now! Let me know which one you chose!
Till next time, HAPPY HALLOWEEN! <3 xoxo