If you mamas are anything like me, it's three weeks to Halloween and you have either just gotten costumes picked out for your kids or you will wait until the last minute to get them.
This year is a little different than most. Is your family trick or treating? Mine will be!
We went trick or treating at a local zoo last week ( the kids loved it!) so for once, I have my kids' costumes picked out but I had my girls pick out some of their favorites to share with you!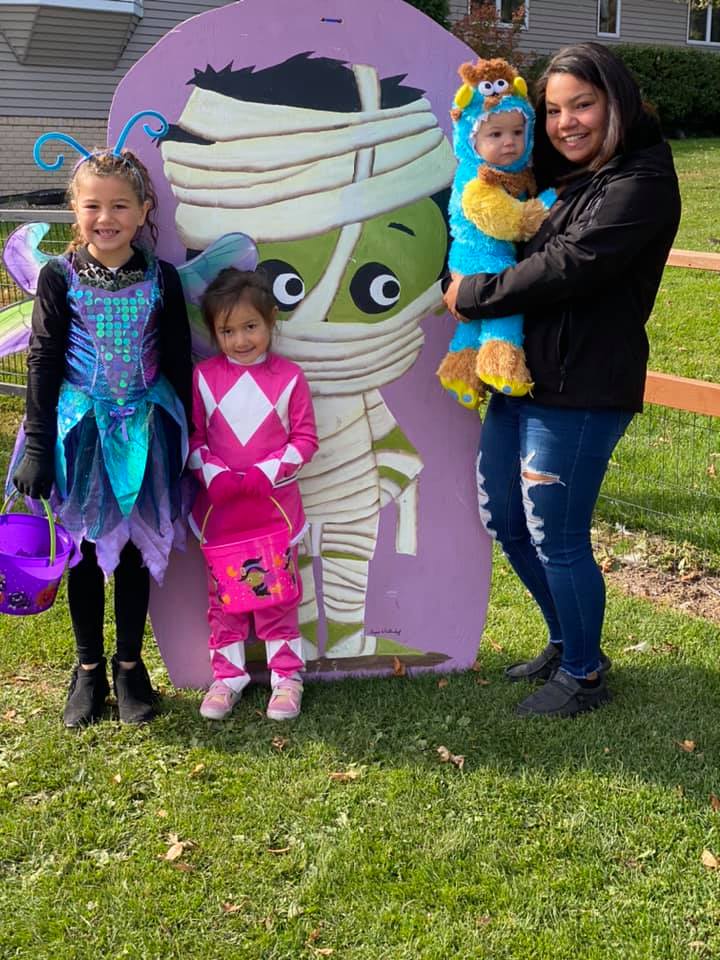 Hope this helps your costume hunting go a little smoother!!
Kimberly thinks this costume is GORGEOUS! She's in a unicorn phase of life right now.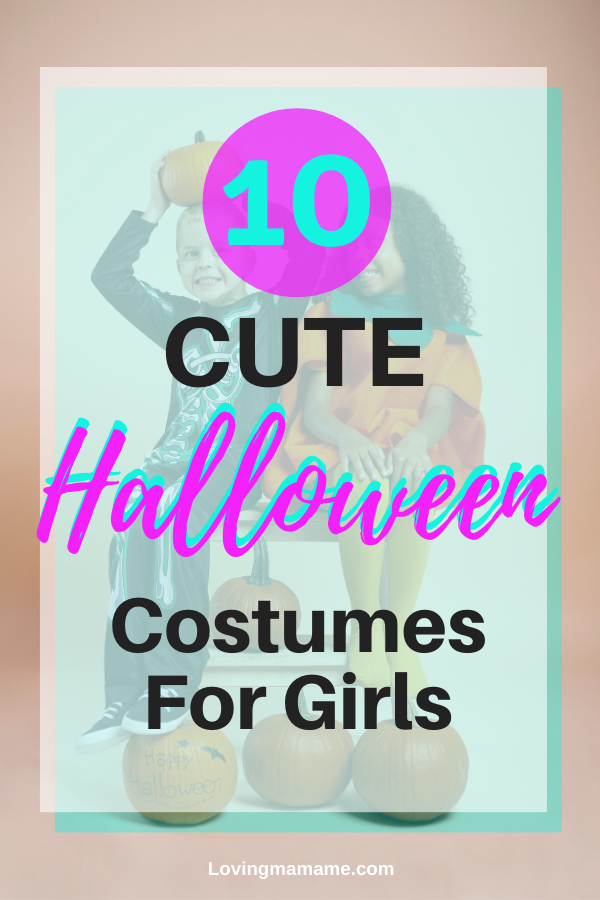 Kimberly says she loves the color of this costume!
OMG! OMG! Could this costume be any more adorable?!
Maddy already decided that next year she wants to be a superhero!
Maddy says someone needs this scary costume!
Kimberly and Maddy BOTH agree they need a baby sister so she can wear this costume! (not happening girls LOL!)
Maddy said this costume is awesome because of the face scar!
Kimberly thinks this costume would keep you nice and warm!
My turn to pick out some costumes!! I think this costume is so stinkin' cute!
Girls don't have to be super girly on Halloween, right? Check out this costume.
I could make this list go on forever, I love Halloween! Hopefully, your girls found something in this list that they love!
Come back tomorrow and My daughters and I will pick out some cute boy costumes to get your handsome boys ready for Halloween! xoxo