Starting a new years diet is something that seems to be common but how do you know what is or isn't a healthy dinner?
Good question! Every year I tell myself I am going to eat healthier. Then, I struggle to find delicious and healthy dinner ideas but I did some searching and VOILA! I did my research and compiled a handful of dinner ideas! Let's hit our New Years goals together.
What Makes a Healthy Dinner?
A healthy dinner is made up a lot easier then one would think. Throw together some vegetables, whole grains and protein and BOOM you're good to go.
Of course, a healthy meal can be made up of just two of those portions but it's wise to get in all the nutrition that you possibly can.
Mix it up every night so you aren't getting bored with your healthy dinners.
Below, you will find 30 different dinner ideas to help you stay on track with eating healthy! Don't call it a diet if diets intimidate you! Call it a lifestyle change and work your way into a healthier life.
I'm so excited to share these with you because I know you are going to love them!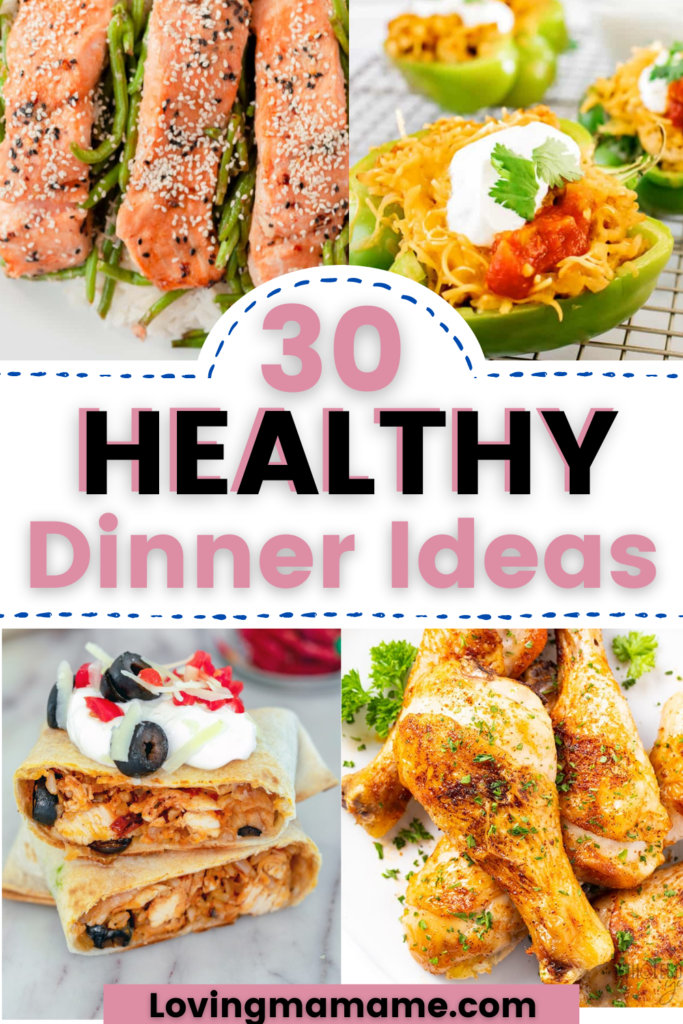 30 Healthy Dinner Ideas To Jumpstart Your New Years Diet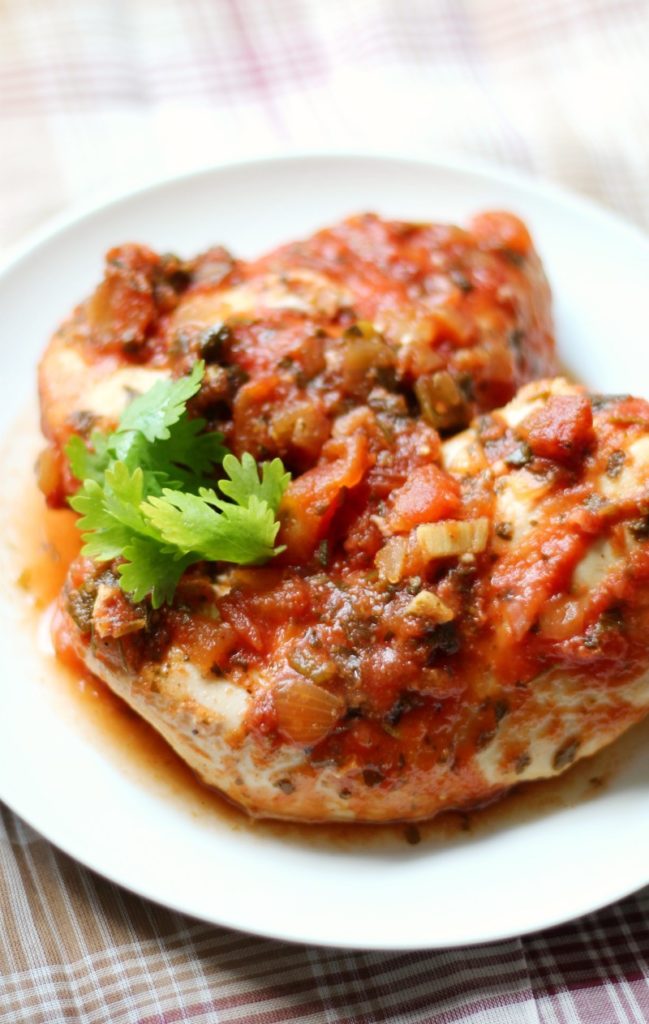 This recipe takes a bit of time but sometimes these meals turn out to be the best! All you need is your favorite salsa, chicken and a handful of other recipes to make this delicious meal.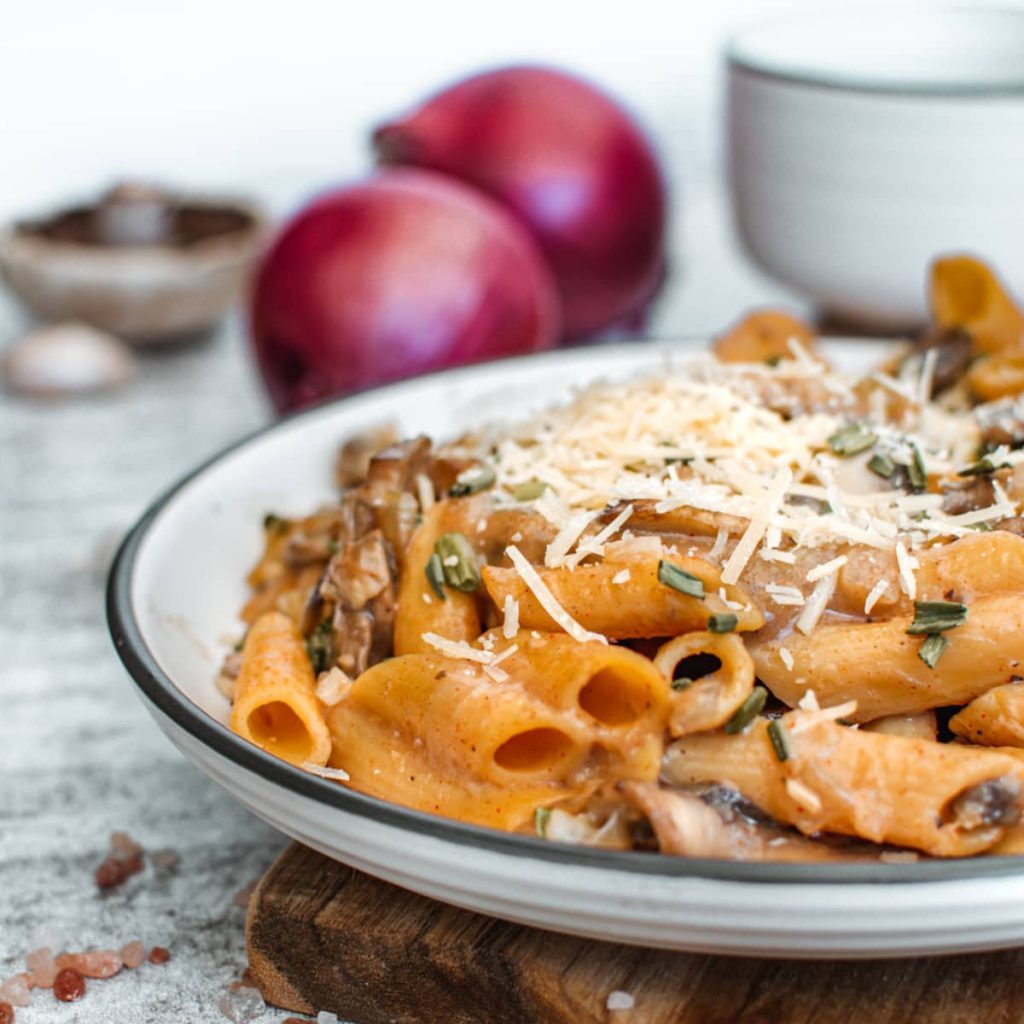 Healthy Stroganoff?! NO WAY! Who would of ever thunk that was possible LOL! Not only is this meal healthy, its inexpensive as well. If you're a mushroom fan, this meal is for you!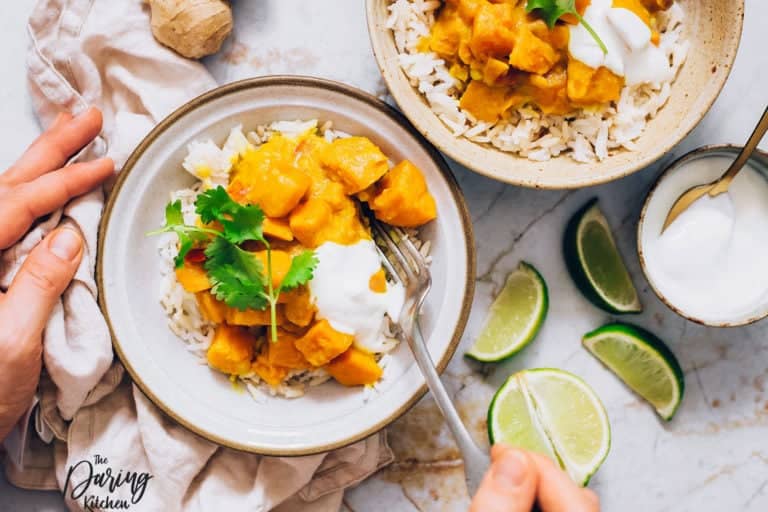 Sweet Potato lovers, step forward! This delicious meal requires only one pot (easily clean up is the best). Try this delicious curry out on a cold winter day.
4. Butternut Bacon Mac and Cheese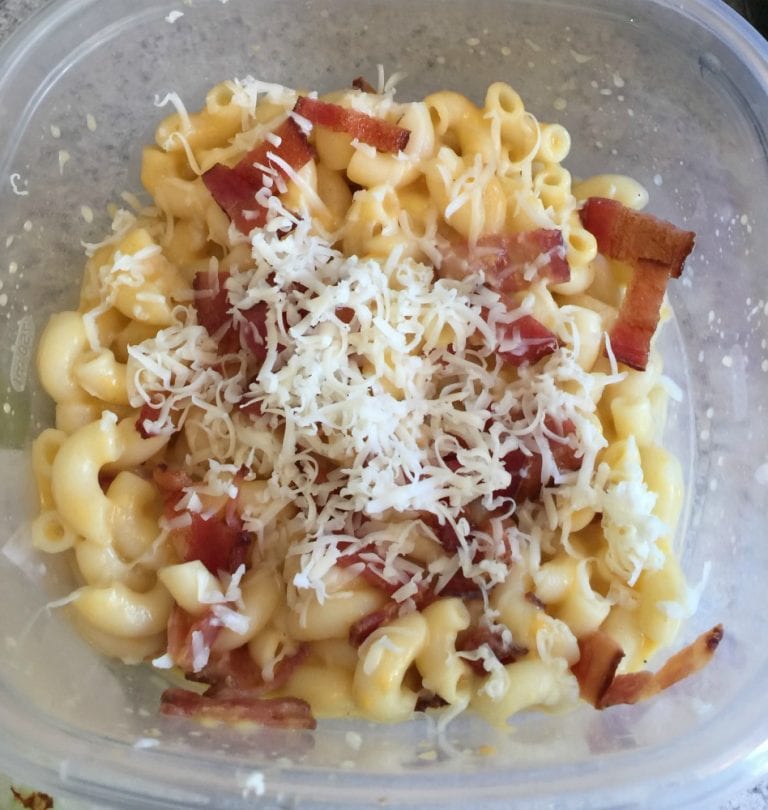 OOFTA! Just reading the title of this dish makes me want it right now. This is a great dish to get veggies into your children's diet without them knowing it. And get this.. it's a cheap and easy meal as well!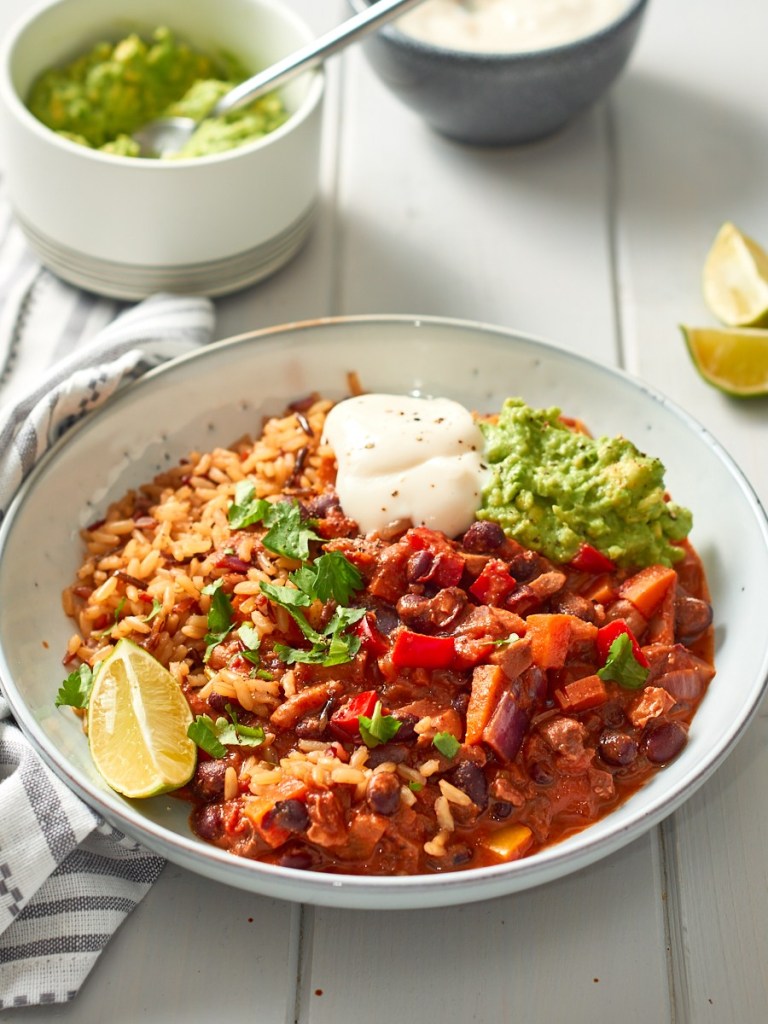 Chili is a huge meal at my home! I make it multiple times during the winter months. But, if you're looking for a healthy twist, this non meat chili contains walnuts, mushrooms and black beans. This still leaves you with so much flavor.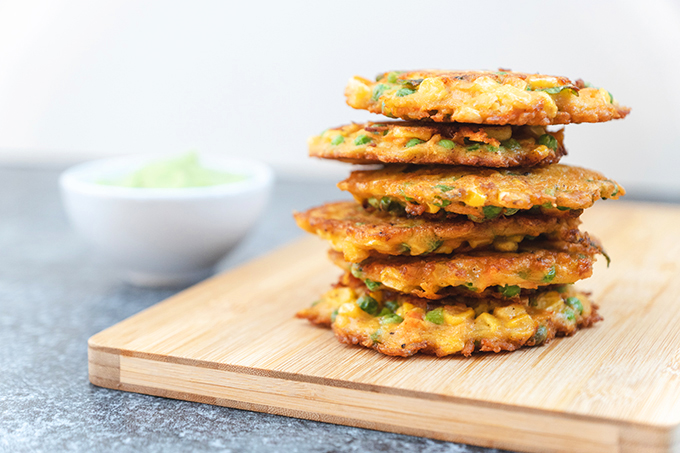 Looking to use up leftover veggies? HERE'S YOUR SOLUTION! These fritters contain sweet peas, corn, spring onion and carrots . Make some potatoes and a side salad and you've got a delicious healthy meal.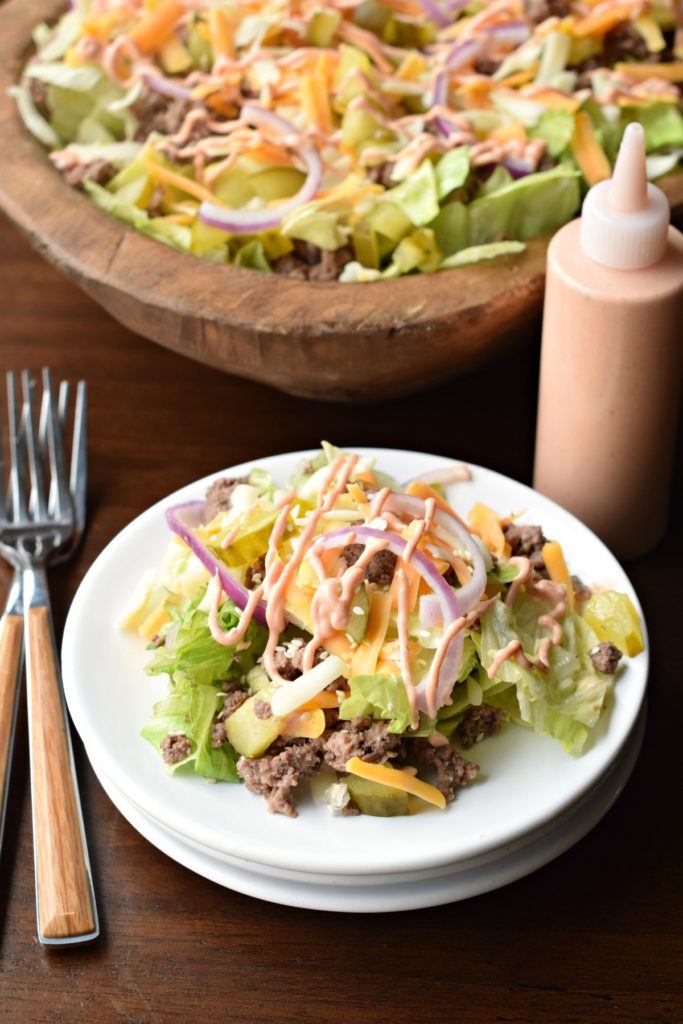 Who said you can't get your Mcdonald's fix and still be healthy?! Here's a healthy fix of the famous burger to end your fast food cravings.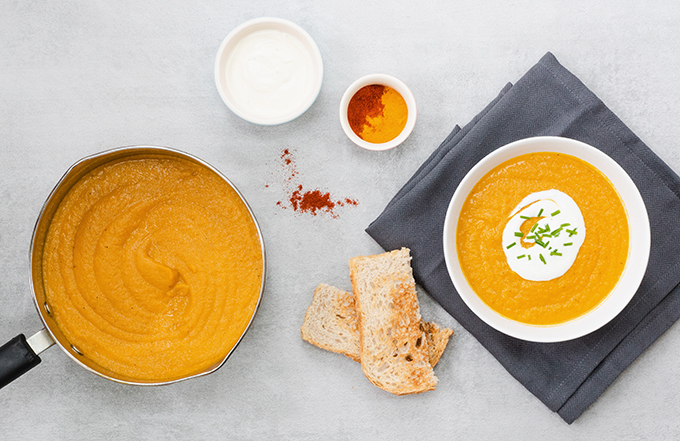 Baby it's cold outside! This soup is full of nutrition and is sure to warm you up on a cold day. Throw together some butternut squash, carrote and beans and you're halfway to a delicious dinner.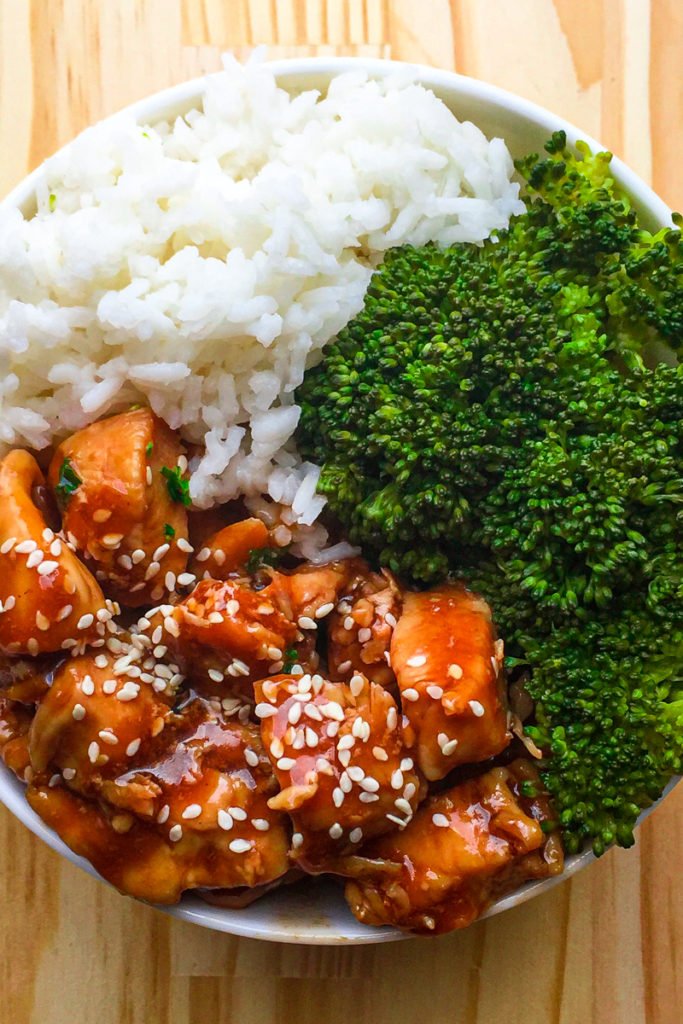 The day that I stumbled across this recipe, I made it for my family and it was a HIT! my children ate it without complaints. The savory taste of the homemade teriyaki on the chicken really made this recipe top notch.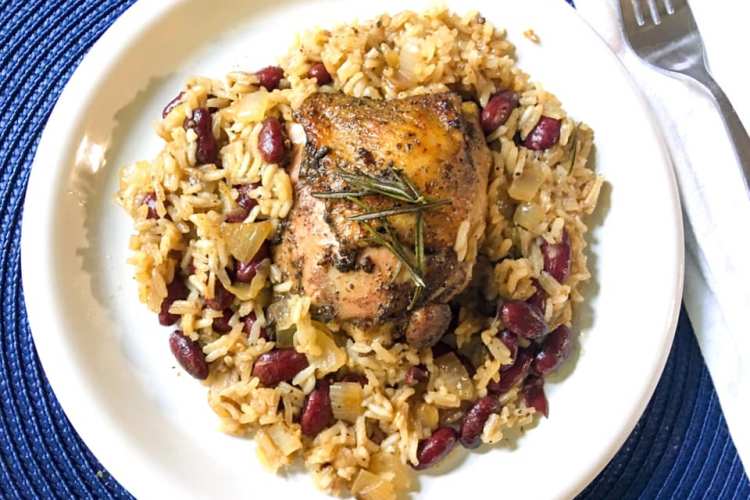 This meal looks absolutely delicious. Not only is this meal affordable, its made in one pan which leaves you with an easy clean up. This healthy meal is one that your family will love!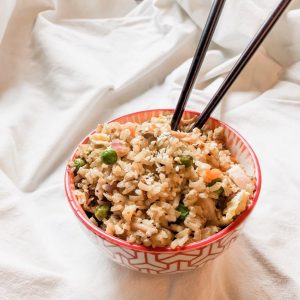 Chicken fried rice is a staple for me. I do a lot of meal prepping with this side. This recipe is healthier then takeout and only takes 10 minutes to make!
Related Post: How To Easily Start Meal Prepping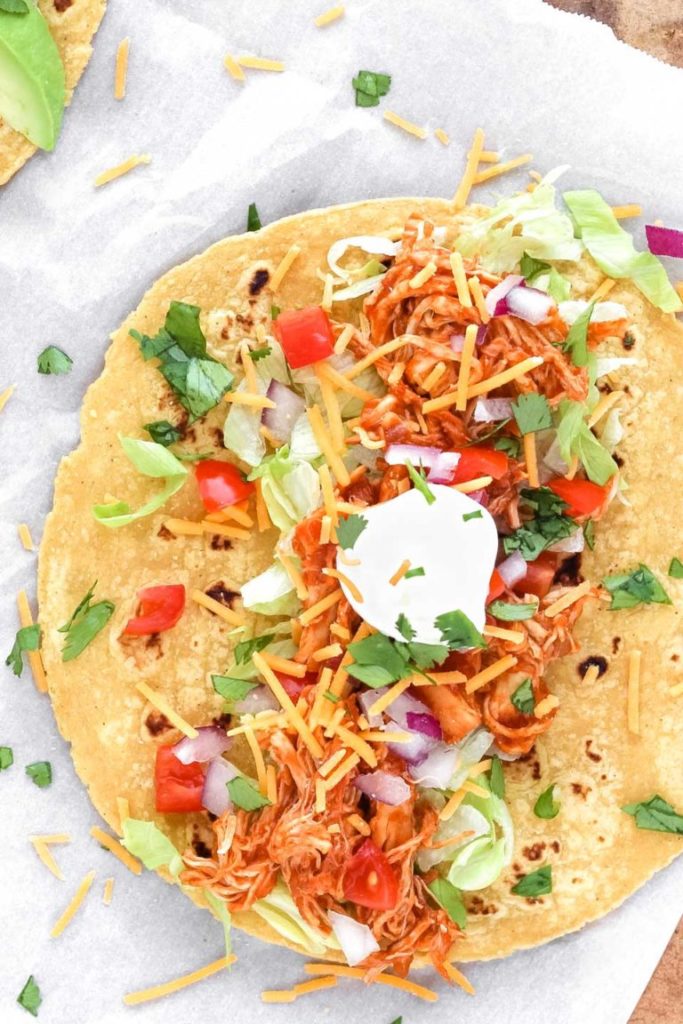 This deliciously healthy meal only requires three main ingredients and is totally fast to throw together! Simply grab some tortillas and you've got an easy week night meal.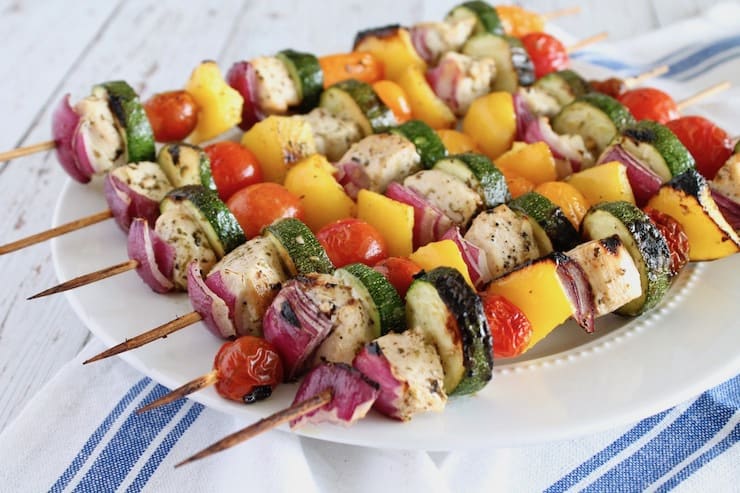 Kabobs definitely make me want summer to be here forever! But don't fret, this delicious meal can be made in the oven if you can't grill it! You will love the savory flavors in these kabobs.
14. Ethiopian Cabbage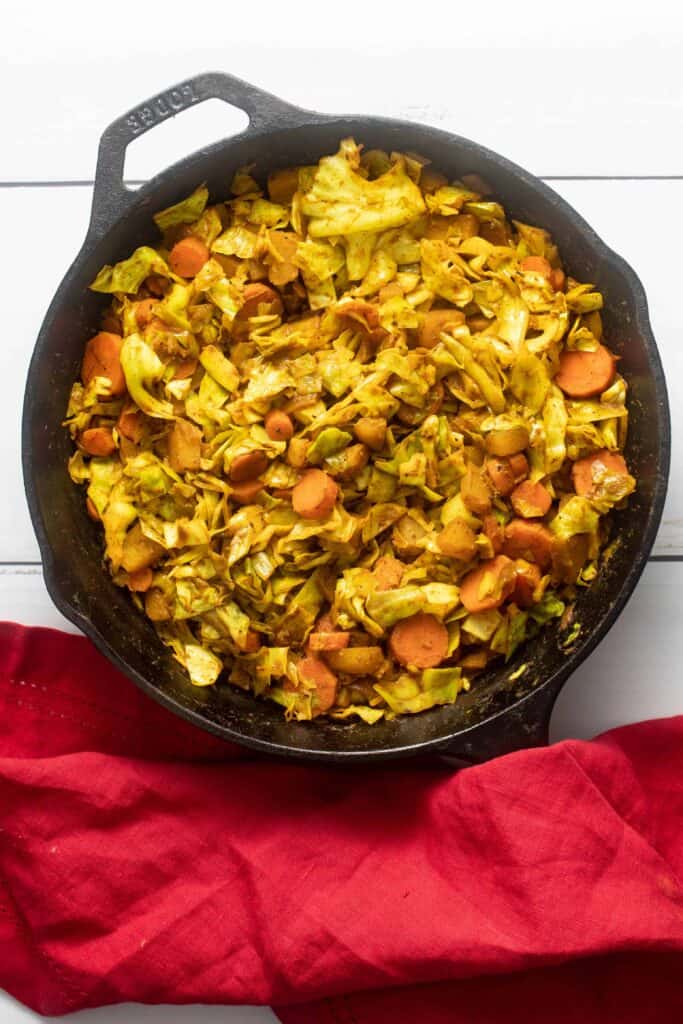 This dinner is one that is made with pantry items that you more then likely already have (potatoes, carrots, and cabbage). This healthy meal is cheap and quick to make!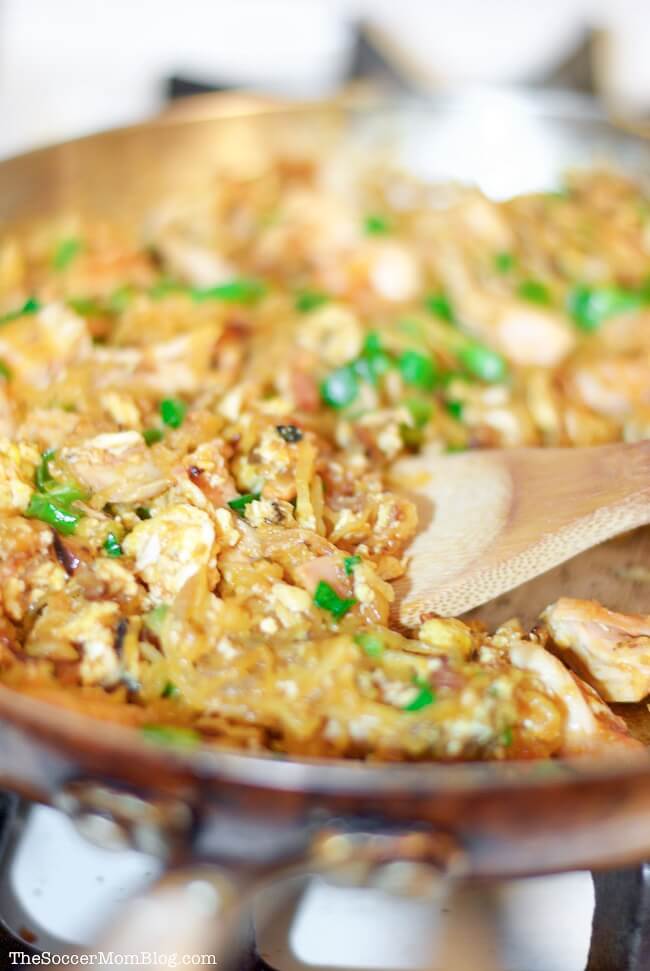 If you're a fan of Pad Thai, then you should definitely try this healthy version out! Instead of using noodles, you shred spaghetti squash to get this delicious healthy meal!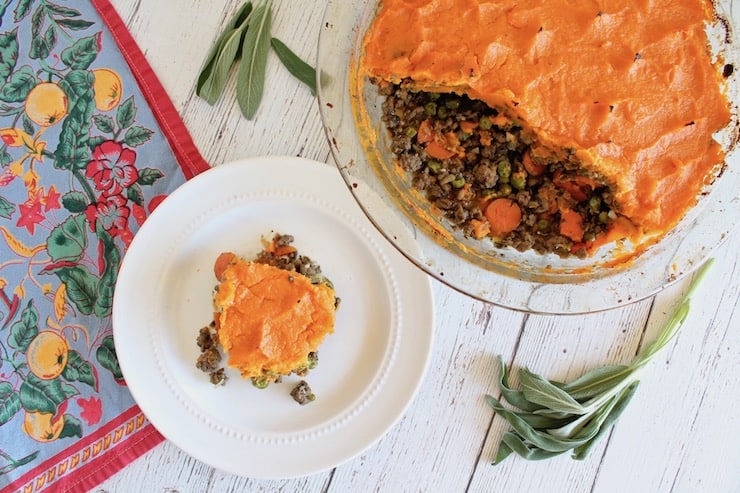 OMG I am so excited about this recipe! Shepherd's Pie is amazing as is but throwing in a healthy kick by subbing in sweet potatoes, really excites me. I love finding healthy recipes with a twist!
17. Keto Buffalo Chicken Meatballs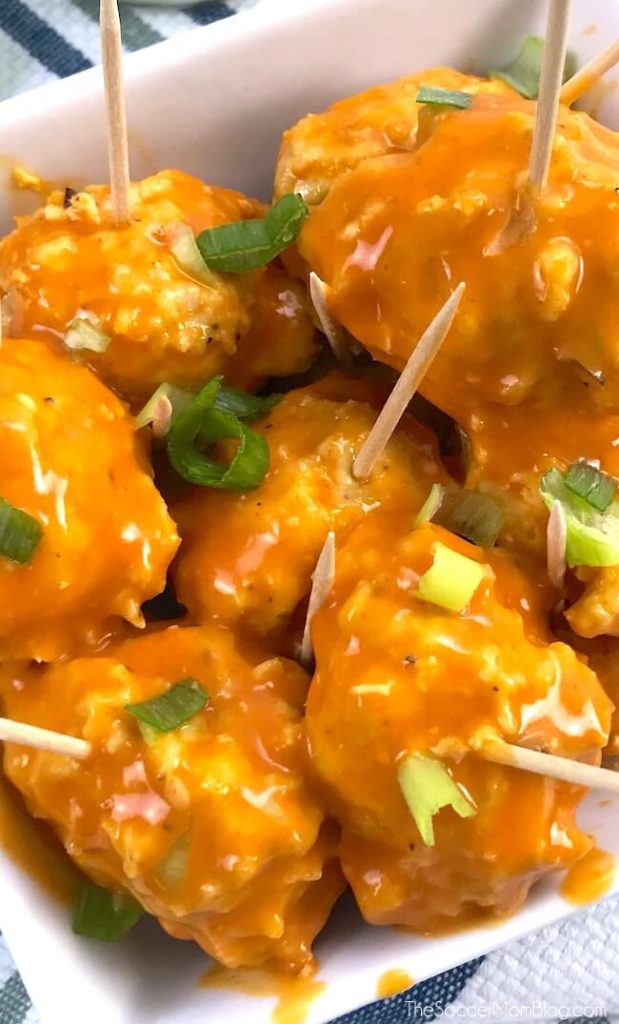 Holy smokes this sure looks amazing! This recipe is KETO friendly and only requires a handful of ingredients. If you're looking to spice up your healthy dinners, give this a try.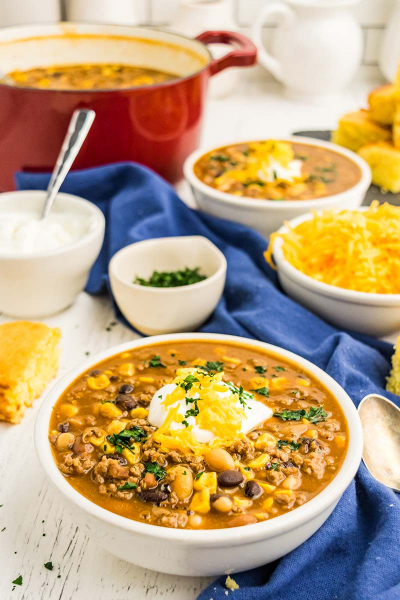 HEALTHY taco soup?! Say what? This soup can be made on the stove or in the crock pot. It's filled with delicious flavors and is even kid friendly.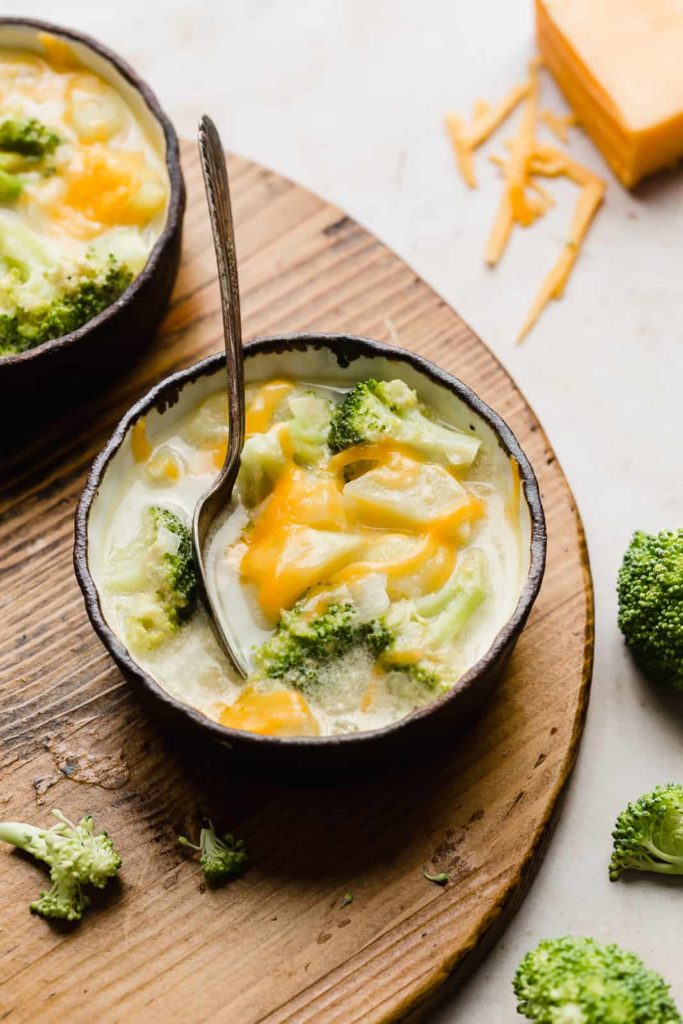 If you love broccoli, potatoes and cheese, then this will be a great meal for cold nights! This creamy soup is not only a quick meal, it's healthy too!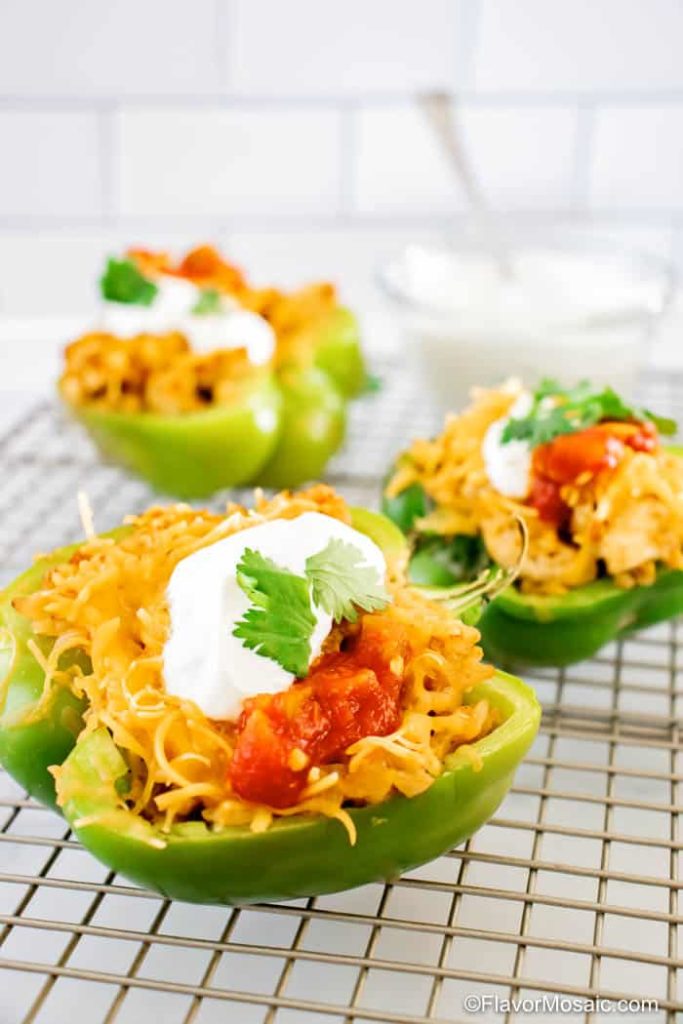 Stuffed Peppers are a huge hit in my house! These peppers have a twist! Instead of using ground beef or pork, throw in some sizzling fajita chicken to make this meal even healthier!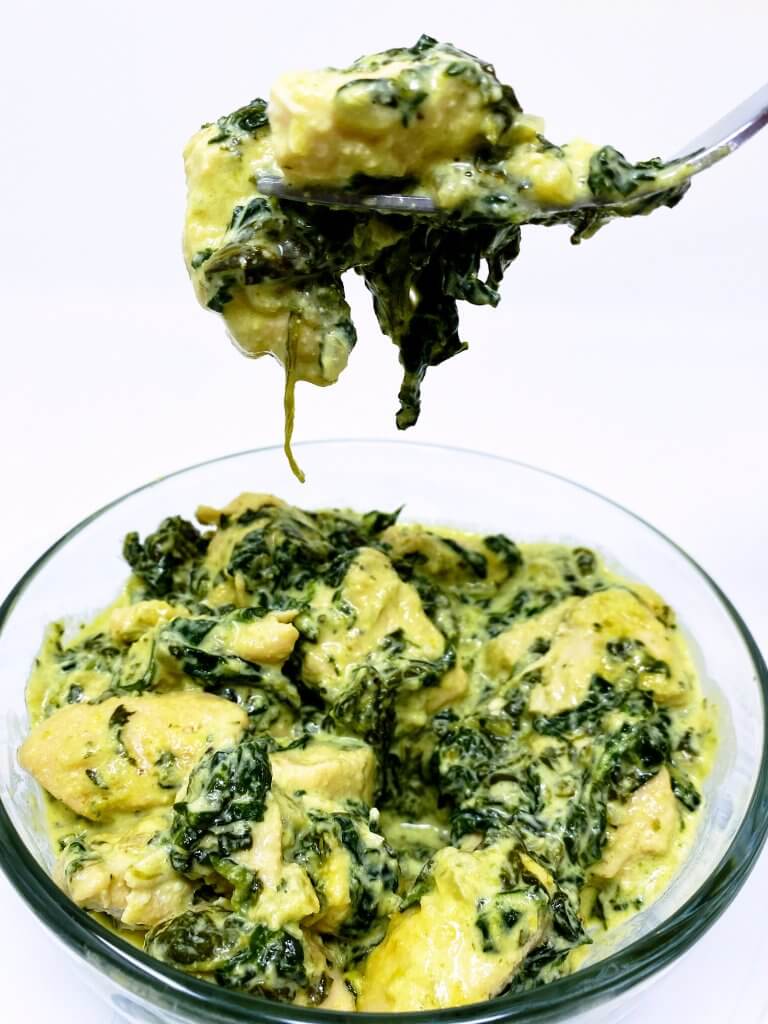 This delicious and affordable meal is pack with protein and nutrients! The green veggies really give an amazing flavorful taste which definitely makes your healthy dinner more enjoyable!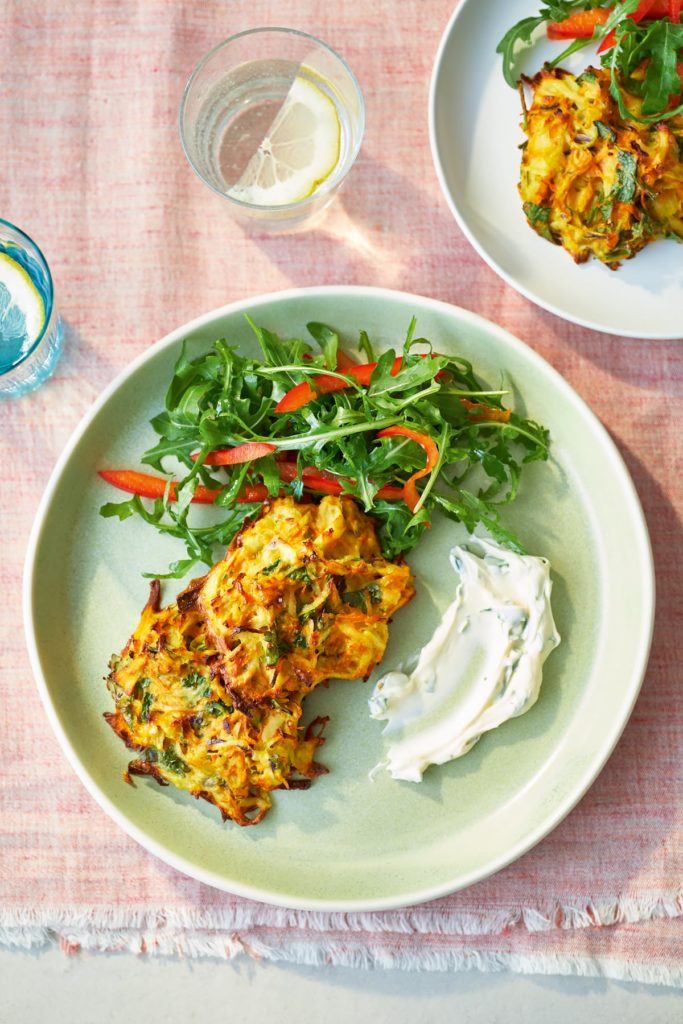 This is a dinner that I have never heard of but I'll definitely be giving this a try! These patties are filled with potatoes, carrots and some batter to leave you with a crispy and creamy patty.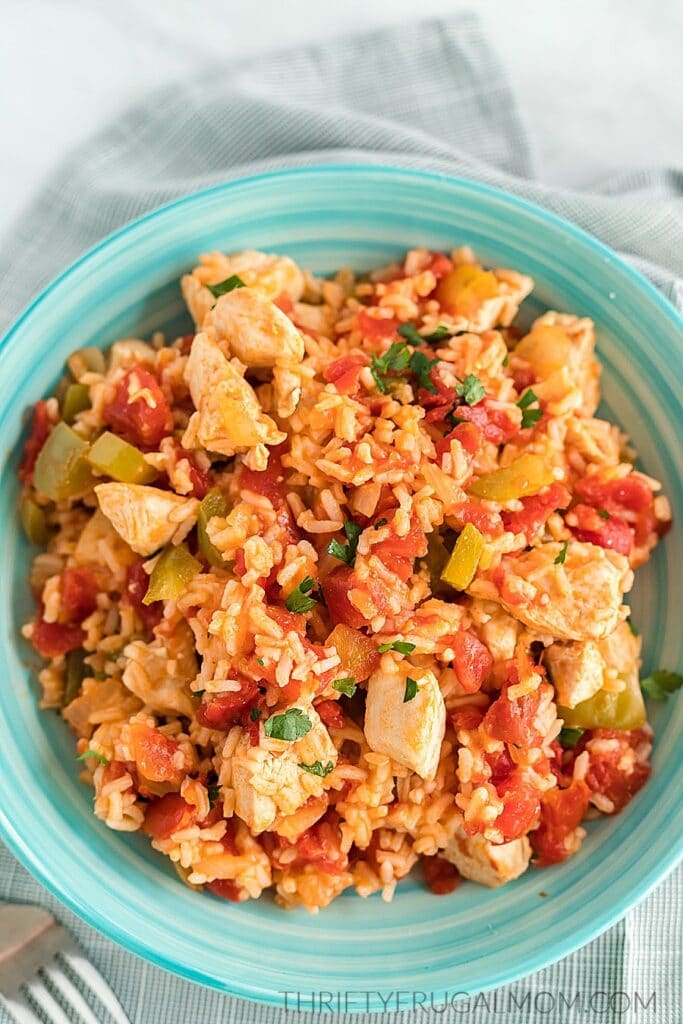 This meal takes less then a half hour to make and is full of flavor. It uses simple ingredients that you might already have at home and it only requires one pan to cook it all.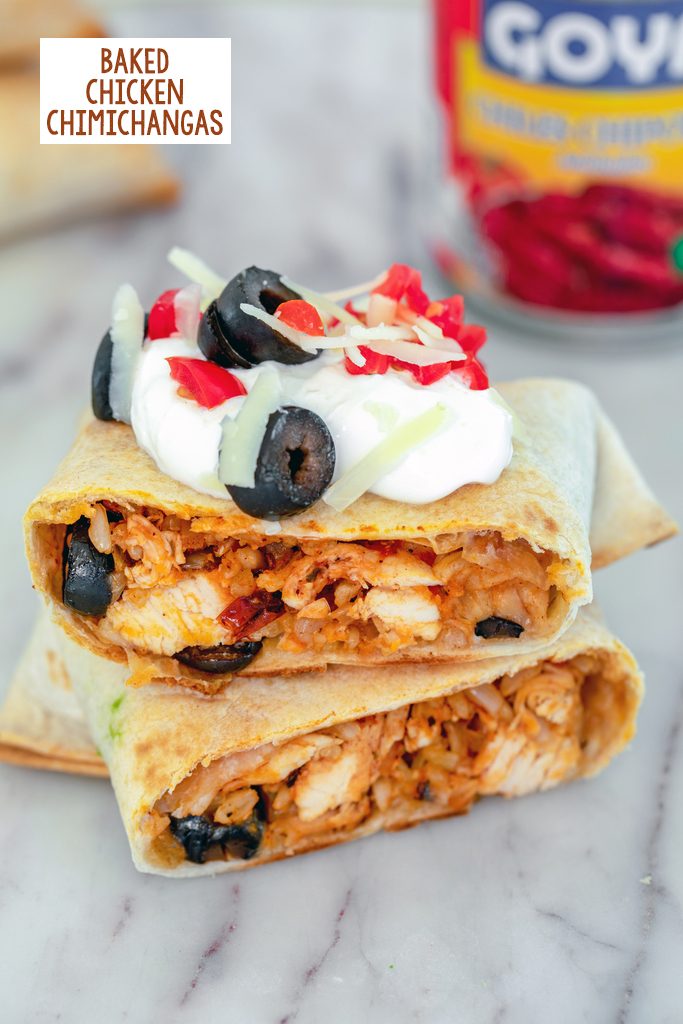 This is a quick dinner idea that is both delicious and healthy! Usually you find this type of dish fried but when you make it, you're allowing this to be a healthy dinner idea.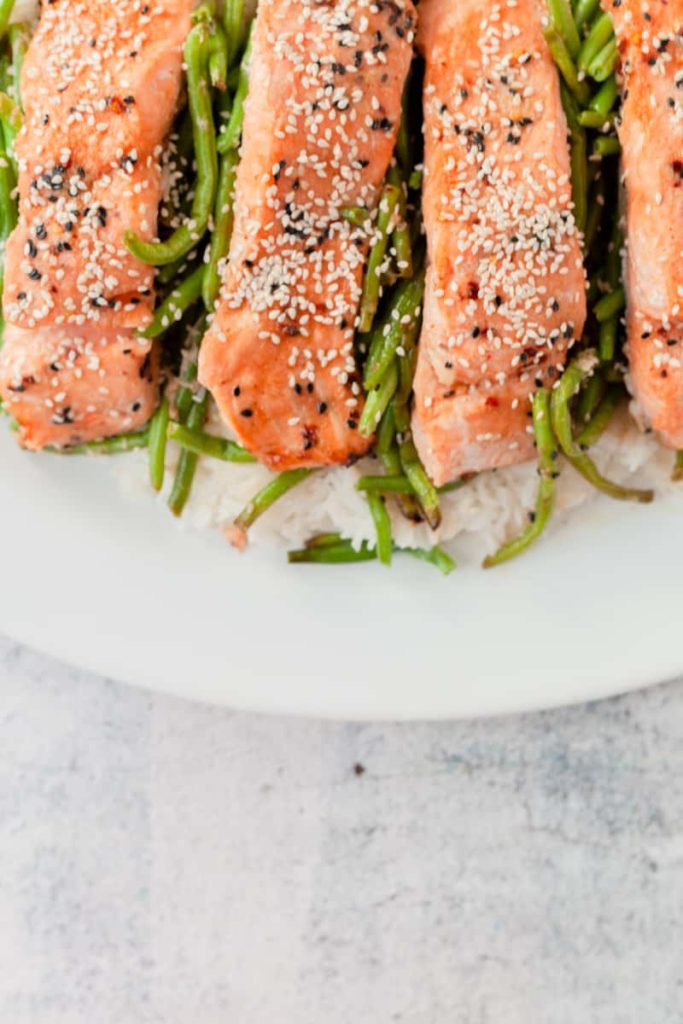 This dinner needs to get in my belly! I am a huge salmon fan and this recipe works for both an oven and air fryer! Pair it with a salad and a vegetable and you have a great meal!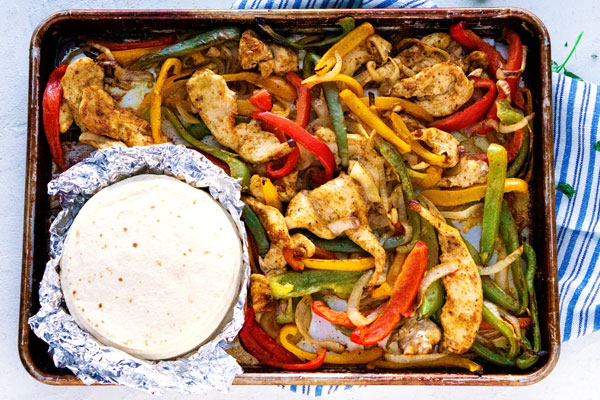 Chicken Fajitas are filled with so much nutrition! This is an easy clean up meal (ONE PAN) and extremely affordable! It's under $2 a serving!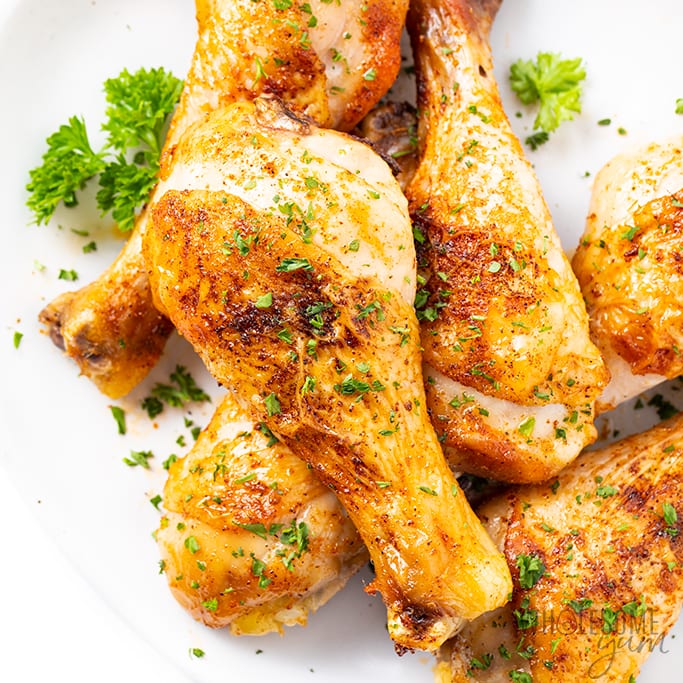 I was sold with the words " super crispy!" How about you? This meal only requires ten minutes of prep and you're ready to throw your deliciously, healthy dinner into the oven!
28. Spinach Salad With Mango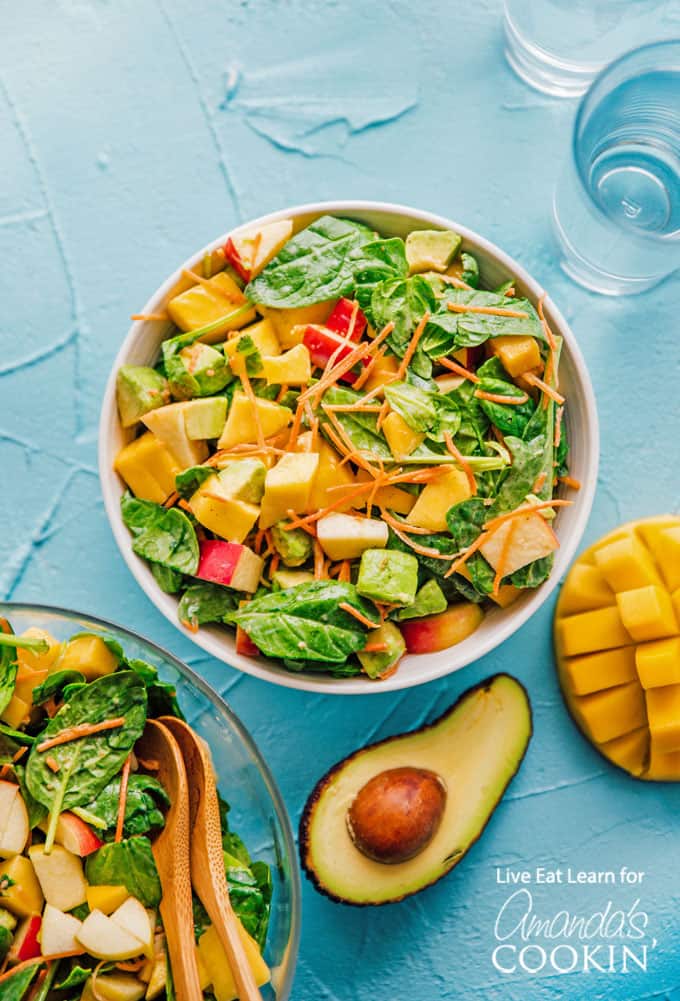 This salad is filled with flavor thanks to the avocado and mangos! If you're sick of boring salads, give this delicious one a try!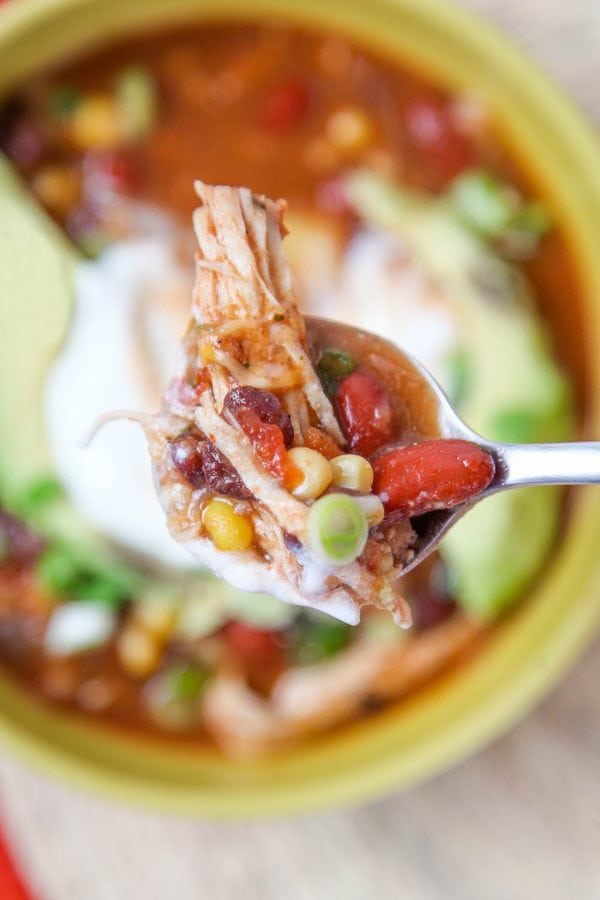 This healthy dinner take very little time in an instant pot! It is filled with delicious flavors and topped with avocado and melted cheese.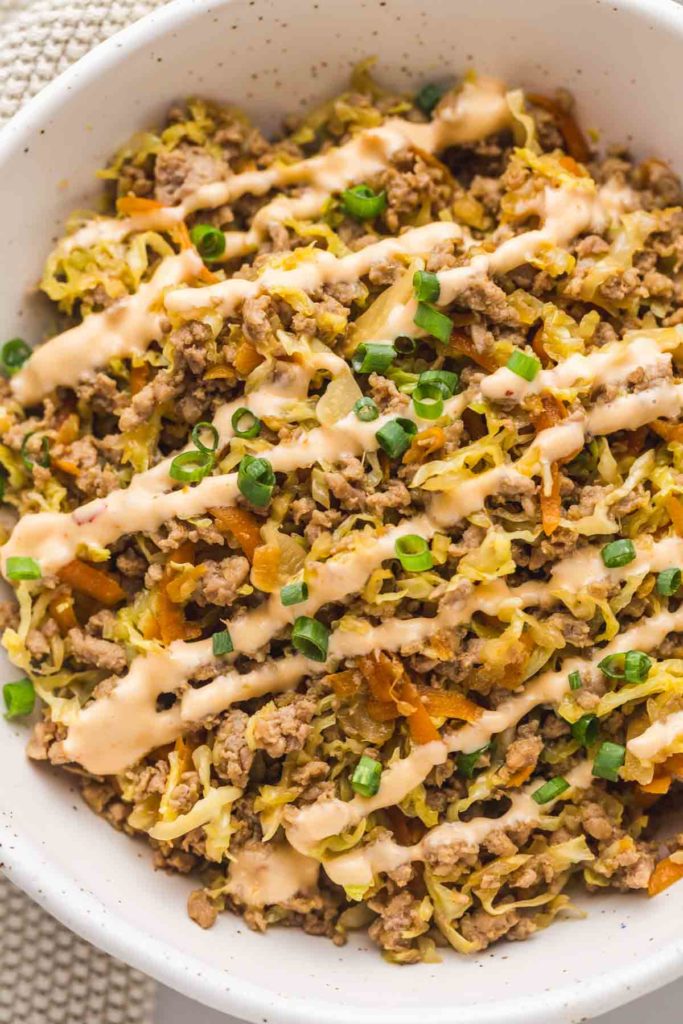 Egg rolls are amazing but they can be very unhealthy for you. So here's a healthier version that takes only ten minutes to make. It's low in carbs and is filled with veggies.
See how delicious healthy dinners can be?! There's so many different dinner ideas but these were just some of my favorite to help you get started on your New Years diet (or lifestyle change).
What is your favorite healthy meal ideas? Share with me! xoxo